Dear Friends,
Please accept our warmest Season's Greetings! Justice for Journalists Foundation wishes you all a happy and prosperous New Year.
In this last Newsletter of 2019, we would like to thank you for all your amazing support and give you a round-up of our first year's activities.
---
In January, JFJ launched its Investigative Grants Programme. This year, we distributed 11 grants totalling almost USD 400'000 for investigation of violent crimes against media workers committed in Vietnam, Central African Republic, Ukraine, Azerbaijan, Malta, Afghanistan, Nicaragua, Colombia and South Sudan. Some of the resulting investigations are already available online and applications for 2020 will open in the middle of January.
---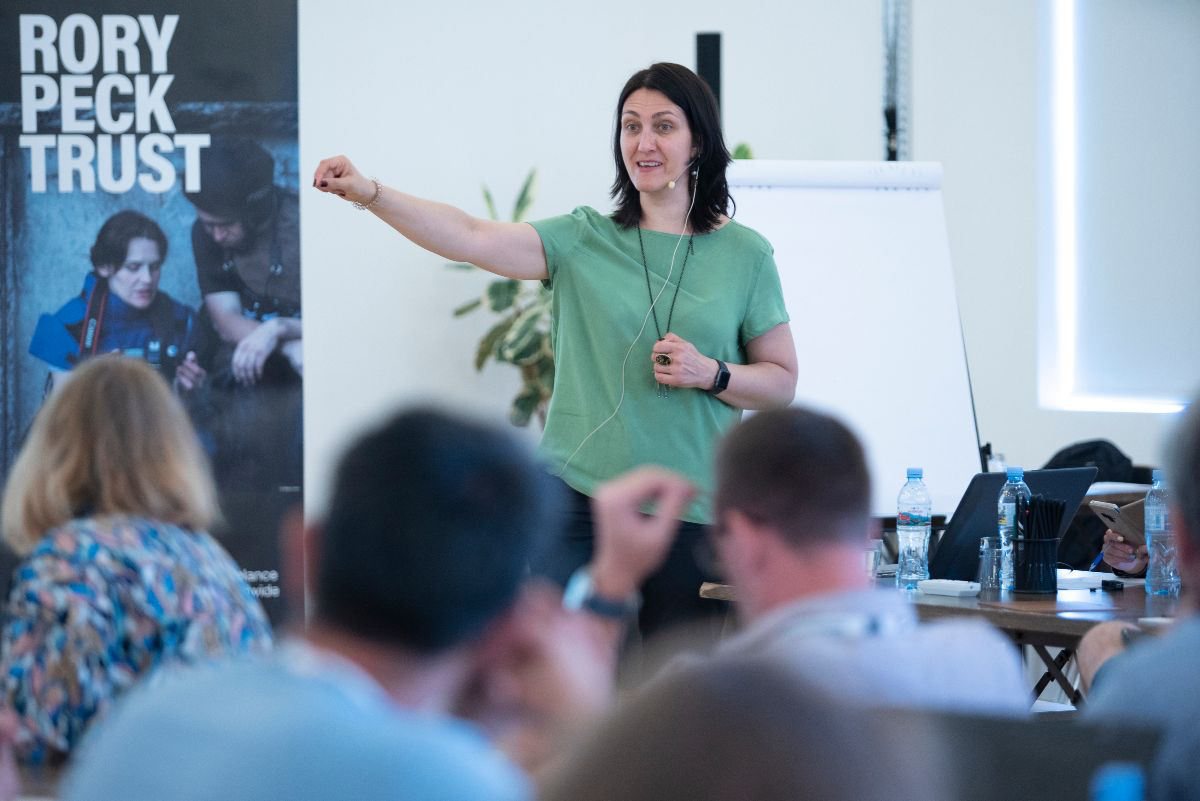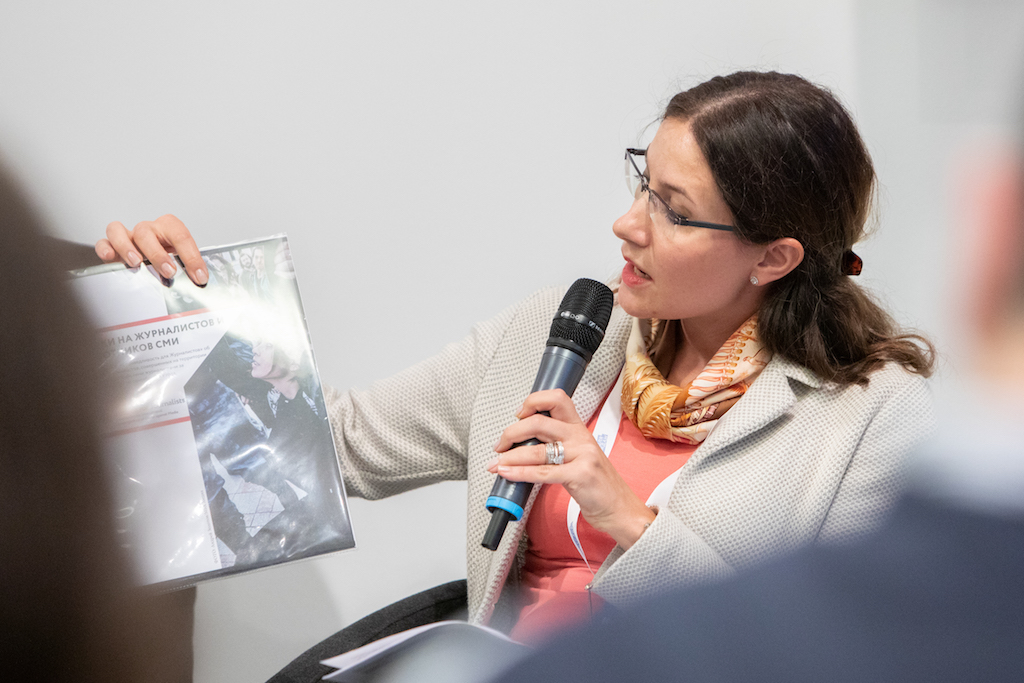 In July-September, JFJ developed and conducted its own tailor-made Safety and Security Training for Russian-Speaking Journalists in partnership with Rory Peck Trust and Human Rights House Tbilisi. We have also partnered with Point of Support NGO to conduct a series of digital security training for media workers from a number of the Russian regions. If you or anyone you know is interested to participate in our media security trainings in 2020, please contact us at info@jfj.fund.
In October, JFJ released its first Media Risk Mapping Report that analyses attacks on the Russian media workers in 2017-2019. We have fostered partnerships with a number of local media experts and NGOs from 12 post-Soviet states. In 2020, we will be releasing 11 more Reports in the framework of our large-scale Media Risk Mapping research project.
---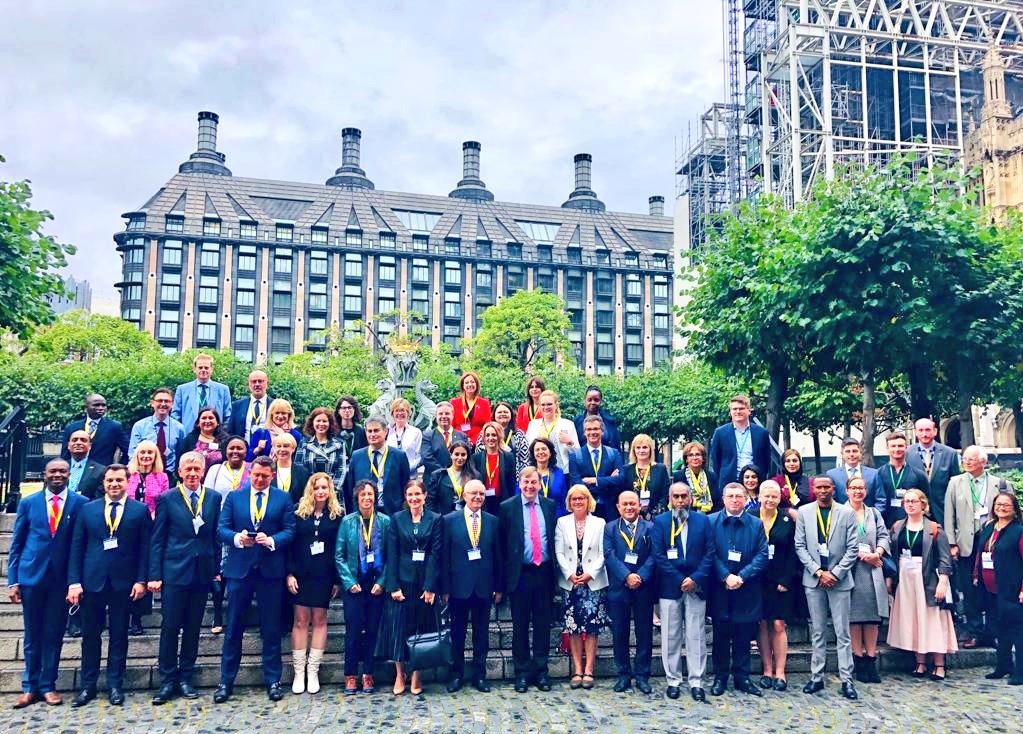 Throughout the year, JFJ had an honour of participating in a number of international media freedom and security events. Some highlights include:
---