Welcome to JFJ June Newsletter!
---
JFJ Summer School for Media Workers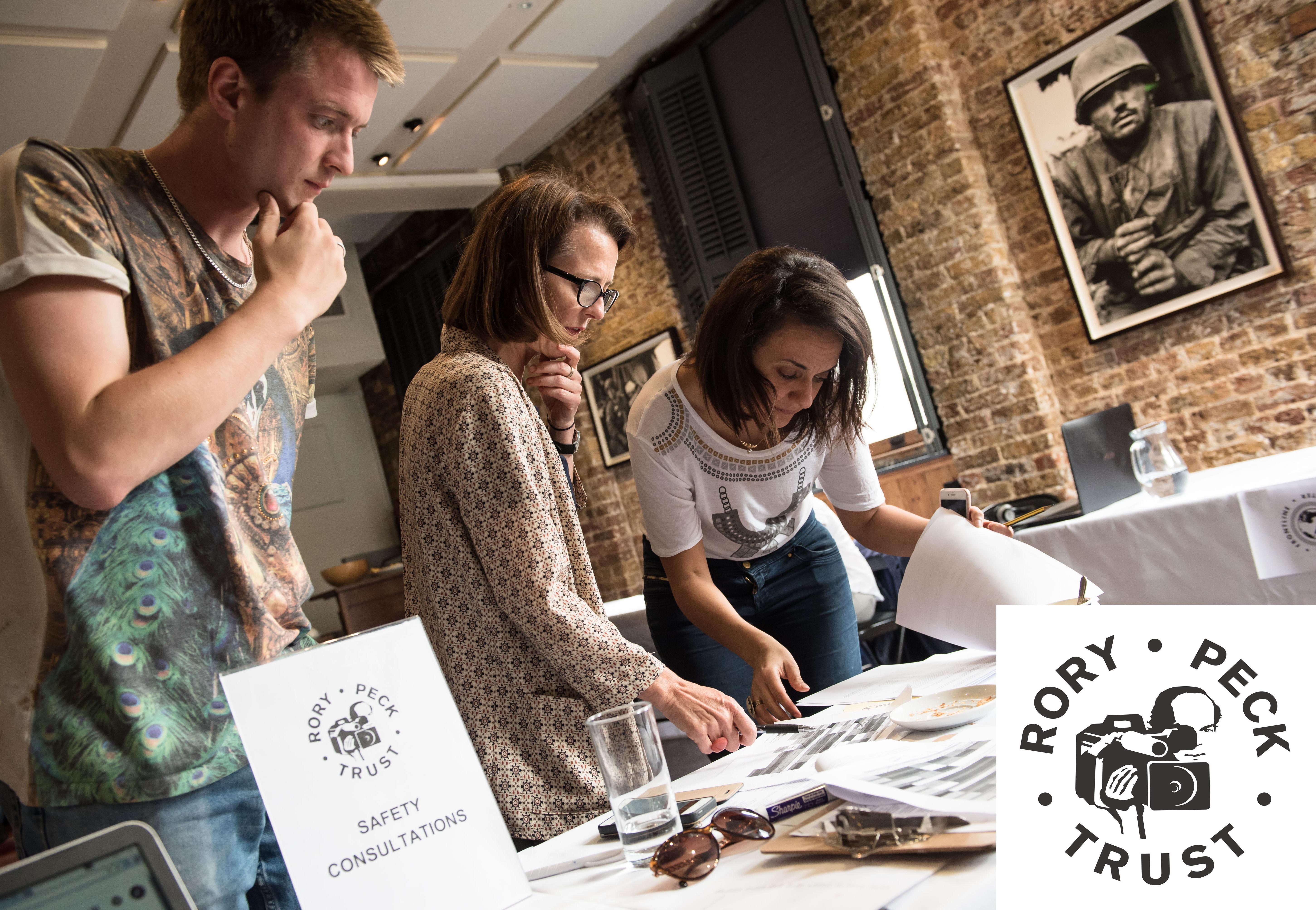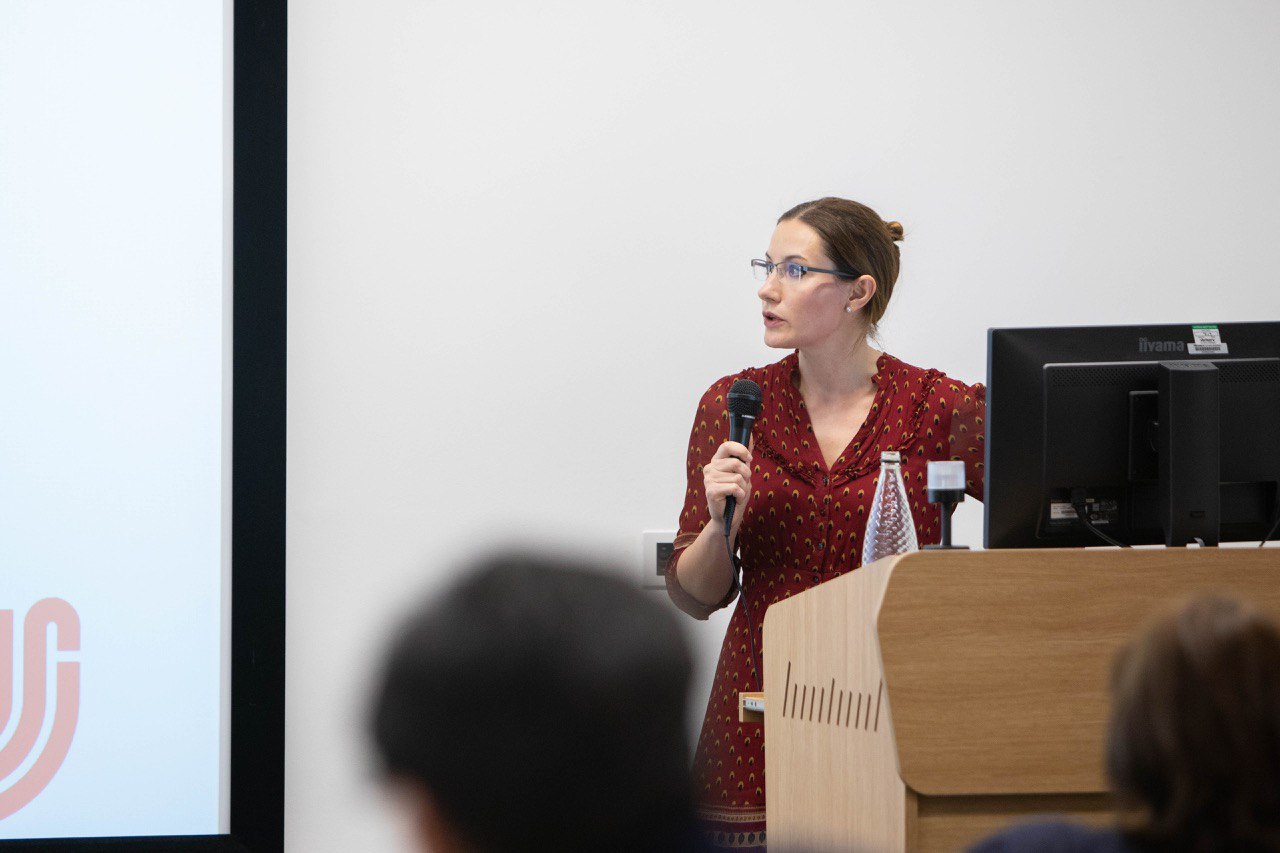 In August 2019 JFJ will conduct the first of its safety and security training sessions for Russian-speaking media workers. Our tailor-made programme for professional and citizen journalists working in unfavourable environments is being developed with the support of Rory Peck Trust and a number of other trusted partners.
Several dozens of journalists and bloggers working in Russia, Ukraine, Kazakhstan, Belarus, Armenia, Moldova and Uzbekistan expressed their interest in participation. The renowned international and local trainers will cover three main areas: security and risk assessment, digital security and trauma.
If you are interested to participate in JFJ safety and security trainings please email us on info@jfj.fund
---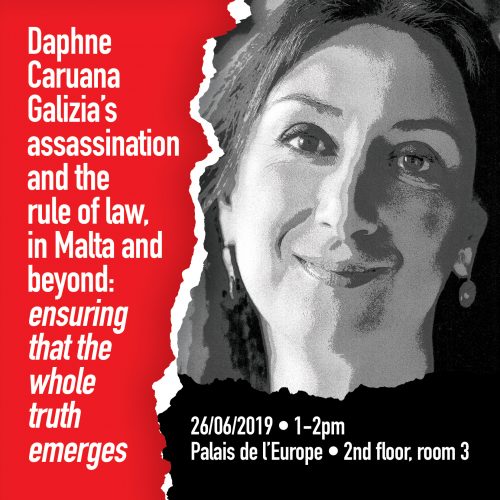 Reporters Without Borders are organising a side event on the 26th of June in Strasbourg, France ahead of the plenary debate on the report and resolution at the PACE on the assassination of Daphne Caruana Galizia: "Daphne Caruana Galizia's assassination and the rule of law in Malta and beyond: ensuring that the whole truth emerges". This event is supported by JFJ Investigative Grant Programme.
---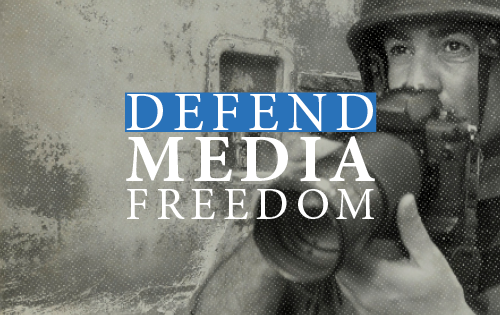 At least 99 journalists were killed in 2018, a further 348 imprisoned and 60 held hostage. Nine in ten cases of killed journalists remain unresolved. 
JFJ will take part in the two-day Global Conference for Media Freedom on 10 and 11 July 2019 organised jointly by the UK and Canadian governments in London.
---
We are happy to announce that our website is now also available in Russian.