Welcome to JFJ November Newsletter! 
---
Journalism as a Profession Awards ceremony in Berlin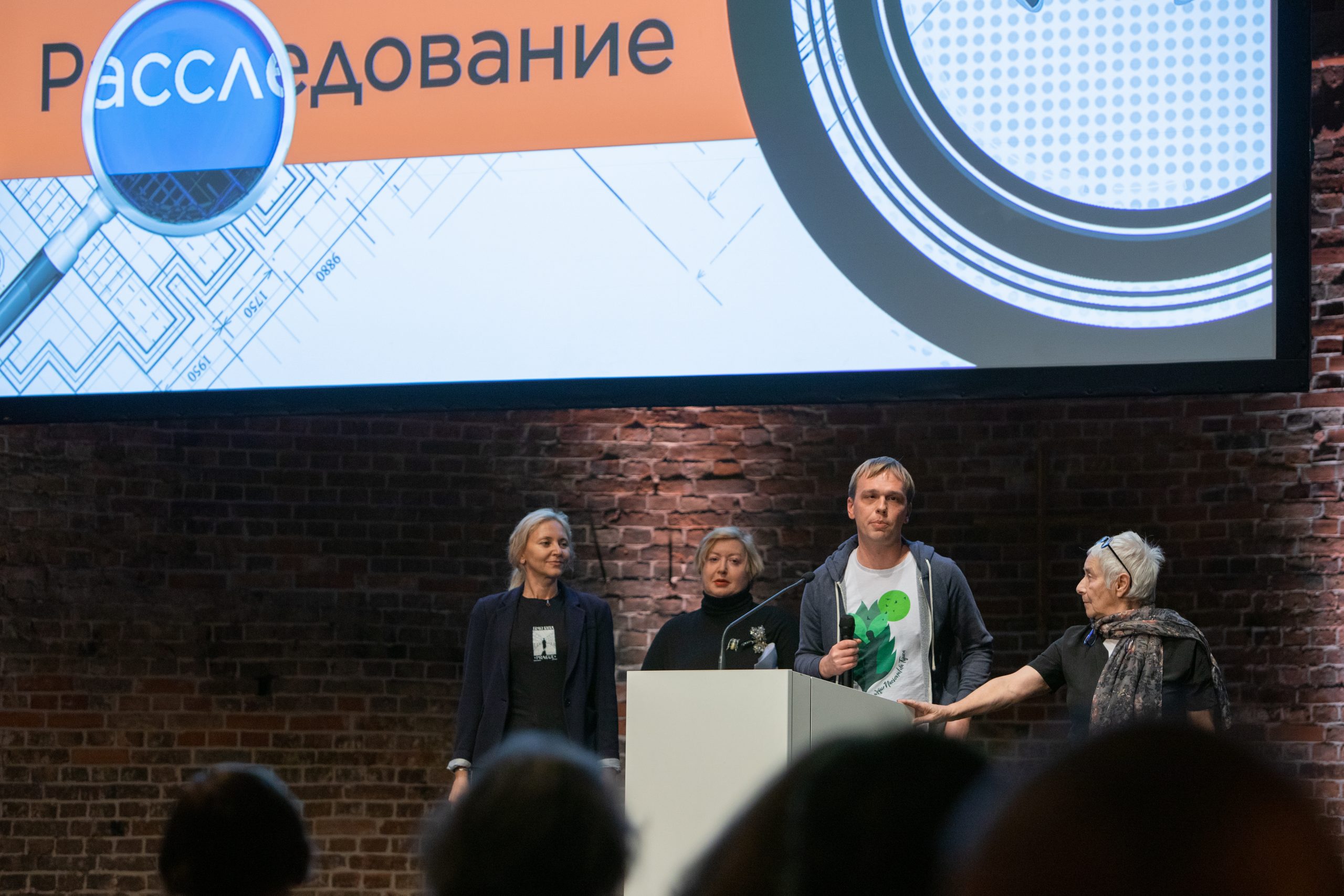 On November 16, an annual Journalism as a Profession Awards ceremony was held in Berlin. Ivan Golunov of Meduza received an award for his investigation Bad company: How businessmen from southern Russia seized control of Moscow's funeral industry, and who helped them that led to his unlawful arrest and imprisonment earlier this year. It was only thanks to the unprecedented international publicity and support of the civil society that Golunov was eventually released. Justice for Journalists Foundation asked Ivan several questions about threats to media workers in Russia.
---
International Journalism Week 2019 at Sheffield University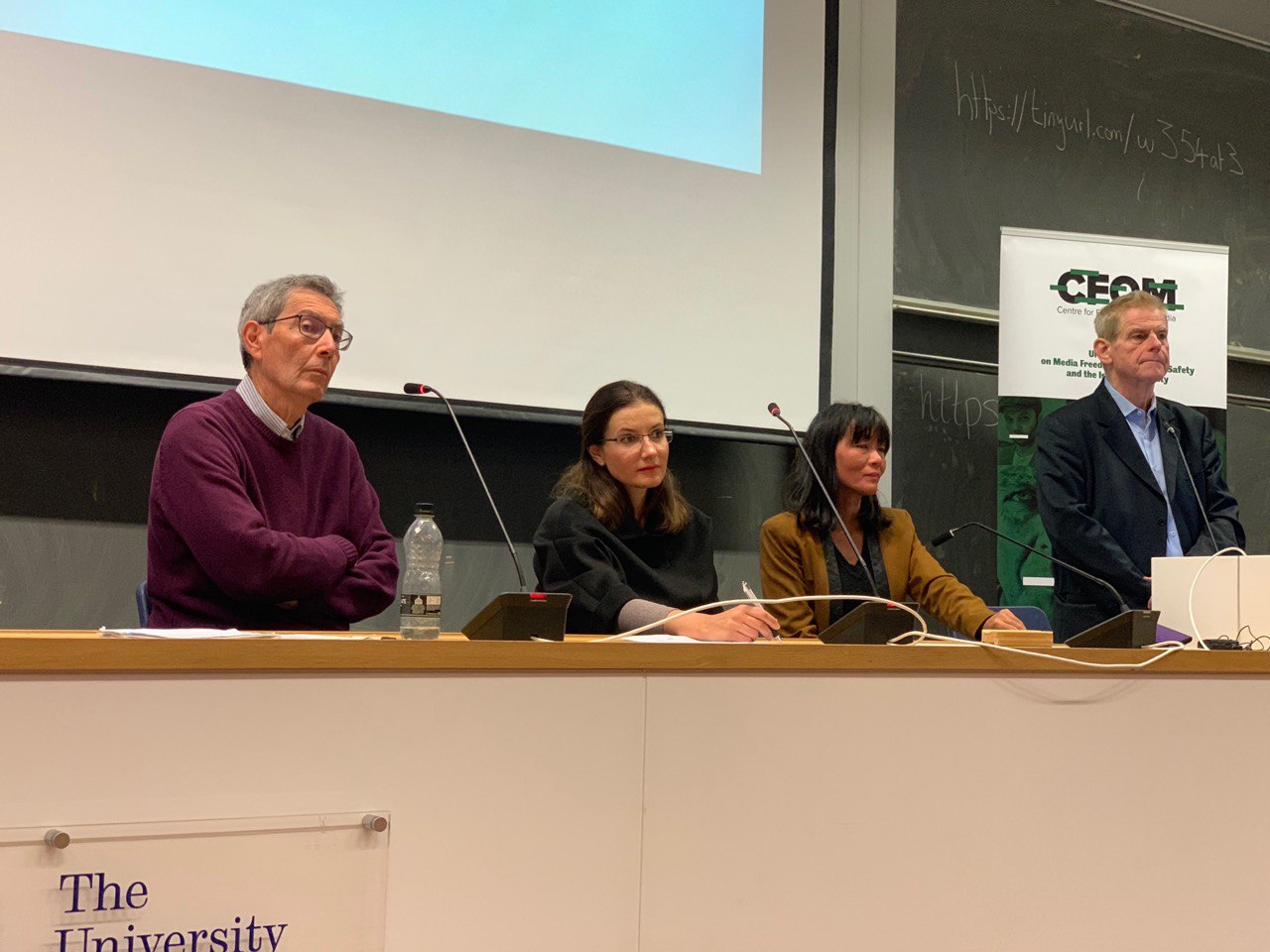 November 14, Sheffield University: Maria Ordzhonikidze, JFJ Director, gave a presentation on Seen and Unseen Barriers to Media Freedom in Russia during International Journalism Week. JFJ presented its findings on Attacks Against Journalists and Media Workers in Russia and discussed global threats to the media workers with other panellists: Jon Silverman, Professor of Media and Criminal Justice, University of Bedfordshire, Sanae Fujita, fellow, Essex University's Human Rights Centre, and moderator William Horsley, co-founder and international director of the Centre for Freedom of the Media.
---
 Russia for Citizens conference in Berlin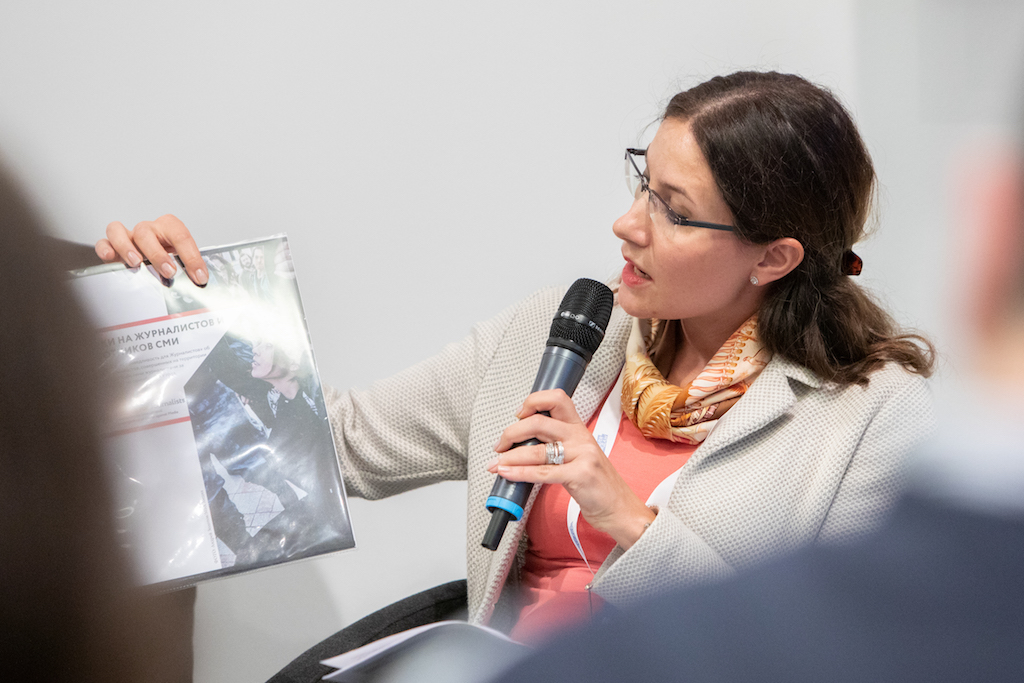 November 16, Berlin: During the Russia for Citizens conference JFJ Director took part in the panel discussion: The world of modern media: post-truth, fakes and hallucinations. How to live with it? Maria Ordzhonikidze's presentation covered historical and modern tactics of employing fakes as a weapon against journalists.
Panel participants:
Maria Ordzhonikidzhe, JFJ Foundation, Director
Ilya Yablokov, historian, Leeds University
Gleb Morev, journalist, Colta.ru
Mikhail Fishman, journalist, TV-Rain
Moderated by Roman Super, author and reporter.
---
Justice for Daphne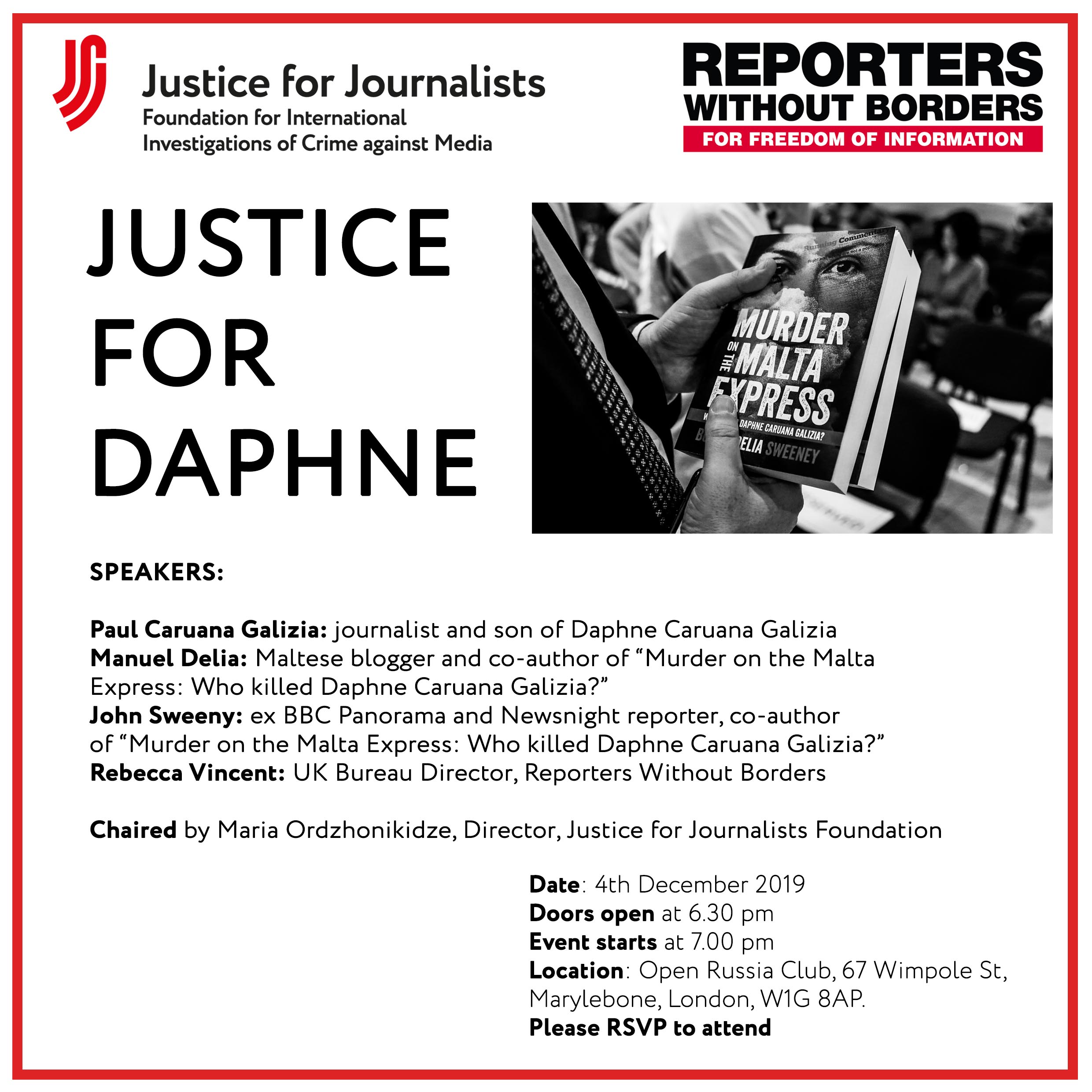 This year, JFJ Investigative Grant Programme financed two investigations into Daphne Caruana Galizia's assassination in October 2017. Please RSVP and join us at 7:00 pm on the 4th December for:
---