Welcome to JFJ September Newsletter!
---
Inter-Parliamentary Seminar on Media Freedom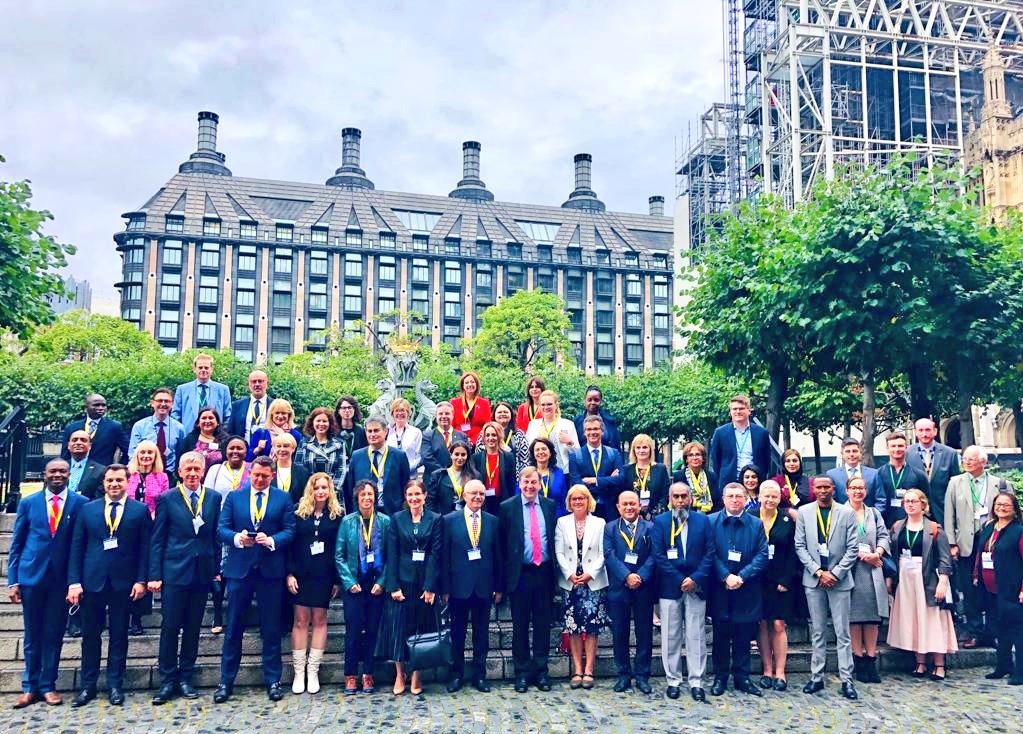 On September 9, JFJ's Director Maria Ordzhonikidze took part in the panel discussion dedicated to the International Frameworks on Protecting Journalists. A panel was a part of the Inter-Parliamentary Seminar on Media Freedom organised by the British government in the aftermath of the Global Conference for Media Freedom. The session provided an overview of the existing responsibilities and obligations imposed on states to maintain media freedom and protect journalists.
Speaking along with Professor Ivor Gaber, Sussex University and Joy Hyvarinen, Head of Advocacy, Index on Censorship, Ms Ordzhonikidze specifically raised the issue of impunity in cases of violent crimes and harassment against media workers.
---
JFJ Investigative Grant Programme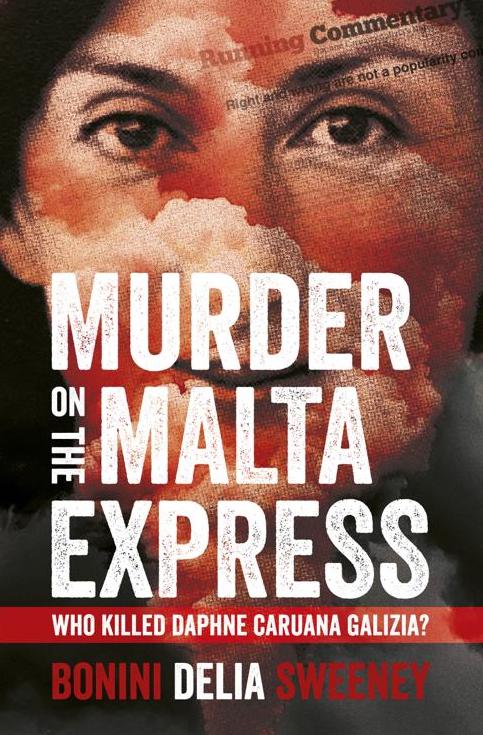 On October 14, JFJ grant recipients Manuel Delia, Carlo Bonini and John Sweeny are launching their book "Murder on the Malta Express. Who Killed Daphne Caruana Galizia?" in Malta. The book sets out the evidence on the dirty money merchants exposed by Daphne Caruana Galizia.
The authors say: "This book would never have been written without Daphne's legacy. She was a martyr to investigative journalism and in writing it we hope to honor and to continue her work. Yes, it is possible to kill a journalist. But then more will appear and carry on where she stopped. The people who commissioned her murder must know this: for you there is no impunity."
---
JFJ Investigative Grant Programme

This month JFJ has issued a special grant to support a journalistic investigation into the murder of freelance journalist Christopher Allen. Christopher was the first foreign journalist to be killed in South Sudan on August 26, 2017, while covering a battle between rebel and government forces. Dual UK and US citizen, there has been no investigation into Allen's death so far.
---
Daphne Caruana Galizia
On September 20, the Maltese government finally announced a launch of the public inquiry into the assassination of journalist Daphne Caruana Galizia that is a long overdue step towards justice for this heinous attack.
This month JFJ will take part in a series of commemorative events in Malta, Valetta and Bidnija, in memory of Daphne Caruana Galizia assassinated two years ago.
---