Welcome to JFJ July Newsletter!
---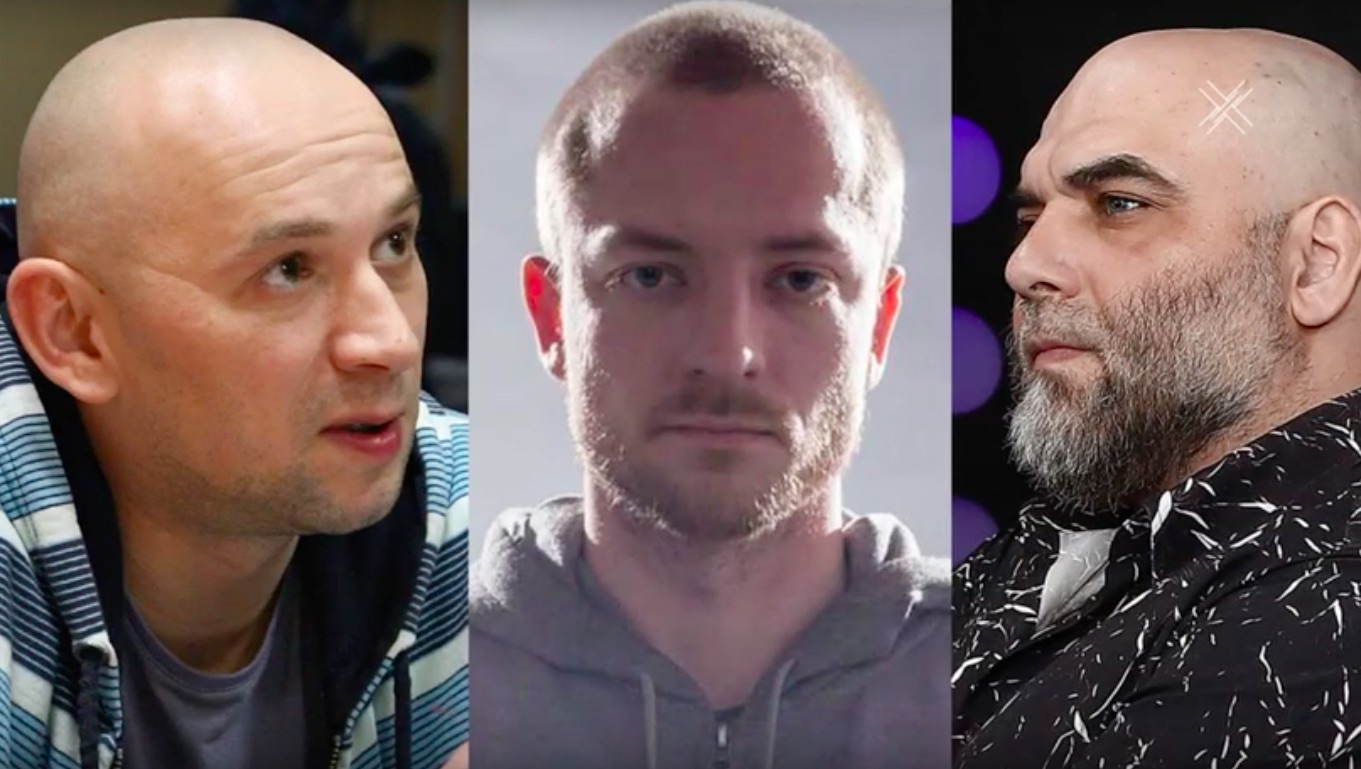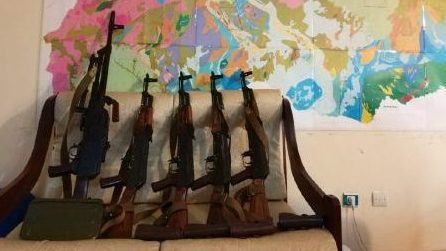 August marks the first anniversary since the Justice for Journalists Foundation was created by Mikhail Khodorkovsky and Leonid Nevzlin. JFJ was set up in response to the brutal murder of journalist Orkhan Dzhemal, operator Kirill Radchenko and director Aleksandr Rastorguyev in the Central African Republic on 30 July 2018. They were investigating a private Russian mercenary group Wagner reported to be overseen by Evgeny Prigozhin, a catering magnate, a close associate of Russian President Putin and head of the infamous Troll Factory.
Read about the details of this crime uncovered by Dossier investigative centre here.
---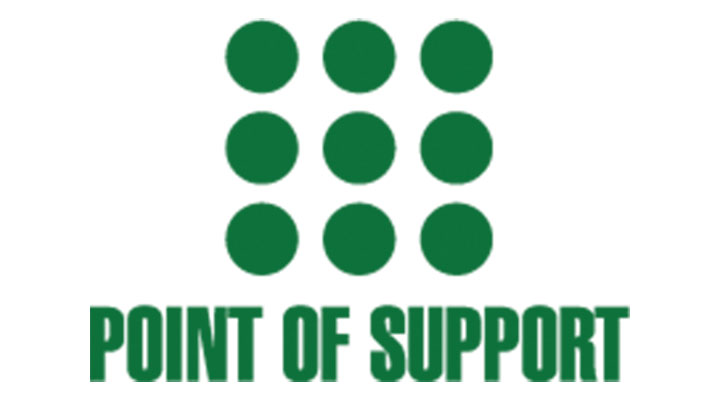 Journalists in Russia are facing a variety of daily personal and professional risks, including searches, arrests, unauthorised data access, legal restrictions, selective and arbitrary prosecution.
In August and September Resource Centre 'Point of Support' is conducting a series of physical and digital security training for journalists, bloggers and freelancers from a number of the Russian regions. This programme is funded by Justice for Journalists Foundation.
---
JFJ Investigative Grant Programme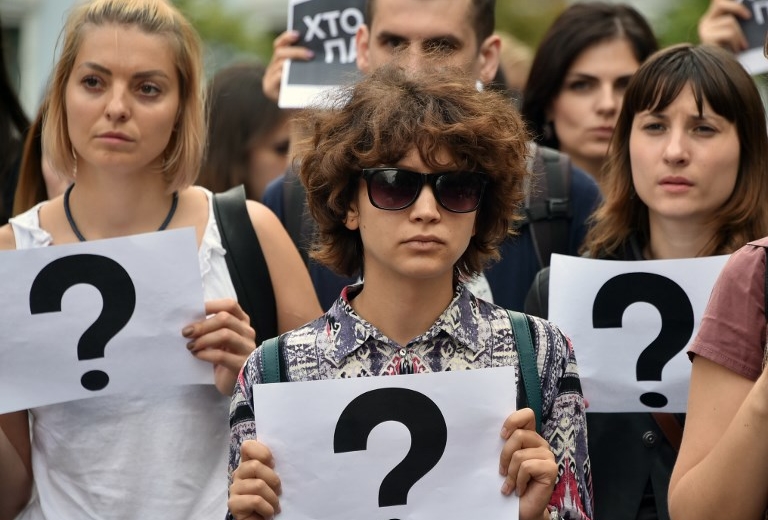 More than 50 journalists have been killed across Ukraine since 1991. Most of the crimes have been poorly investigated and killers remain unpunished. This month "Kyiv Post" introduced its' new special project – "Dying for Truth", an online database and a series of stories documenting violence against journalists in 28 years of Ukraine's independence. JFJ Investigative Grant Programme supports this investigation.
---
Seminar on Media Freedom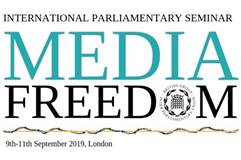 JFJ will speak at the International Parliamentary Seminar on Media Freedom which will take place on 9-11 September in the Palace of Westminster. The seminar will build upon the momentum from the Foreign and Commonwealth Office's July Conference. Parliamentarians from around the world, members of civil society, industry, academics and legal experts will participate in the discussion on the state of media freedom.