"The murder of three journalists in the Central African Republic who were collaborating with one of my research initiatives has deeply affected me. Crimes against journalists is a global problem.  Each year dozens of journalists are killed across the world, and the majority of these crimes remain unresolved.  The way I see it, the Justice for Journalists Foundation is one way of fighting against impunity.  We are hoping to collaborate with journalists and human rights organisations and individual journalists who believe that those who commit crimes against journalists should be brought to justice.  An investigation into the murder of Kiril, Alexander and Orkhan could become the Foundation's first priority case."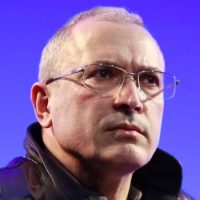 Mikhail Khodorkovsky, Founder of Justice for Journalists Foundation
"The killers and those ordering the murder of journalists are rarely brought to justice. In fact, 86 percent of murder cases show the killers have enjoyed complete impunity."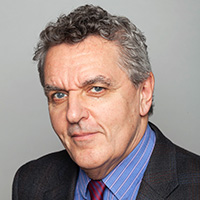 Robert Mahoney, Deputy Executive Director, Committee to Protect Journalists
In late July 2018 three Russian journalists, Kirill Radchenko, Alexander Rastorguev and Orkhan Dzhemal were murdered in the Central African Republic while investigating Wagner, a private Russian mercenary group reported to be overseen by catering magnate Evgeny Prigozhin, a close associate of Russian President Putin and the head of the infamous Troll Factory.
In response to this tragedy, Mikhail Khodorkovsky, founder of Open Russia pro-democracy movement, Amnesty International-recognized prisoner of conscience, and Putin's most prominent critic and his former business partner, philanthropist and a member of The Standing Committee of the Free Russia Forum Leonid Nevzlin established Justice for Journalists, a foundation set up in order to investigate violent crimes against journalists who have been targeted as a result of their professional duties.
The vast majority of murders of journalists remain unpunished, and there currently exists no international mechanism for pursuing and obtaining justice. This is a call to action, and this foundation is a pathway to justice.
Freedom of the press and democracy vitally depend on one another. As the bonds of trust between society, governments and traditional forms of media decline across the world, it is vital that important investigative work is protected, and that those who wish to silence independent journalism are brought to account.
Justice for Journalists Foundation (JFJ) is a London-based non-governmental organisation that funds journalistic investigations into violent crimes against media workers and raises risk preparedness among professional and citizen journalists. JFJ aims to facilitate journalists' access to the existing resources and adapt those to the local specifics. We promote the importance of safety and help equip media workers with skills and knowledge to stand up to the challenges of their daily work.
An initial sum of five million dollars has been pledged by Mikhail Khodorkovsky and Leonid Nevzlin towards the future work of Justice for Journalists Foundation. The Foundation is run by an advisory board and a network of experts and investigators, drawing from a wide range of renowned professionals in a variety of fields. Those who have already agreed to become a part of the Foundation are listed below: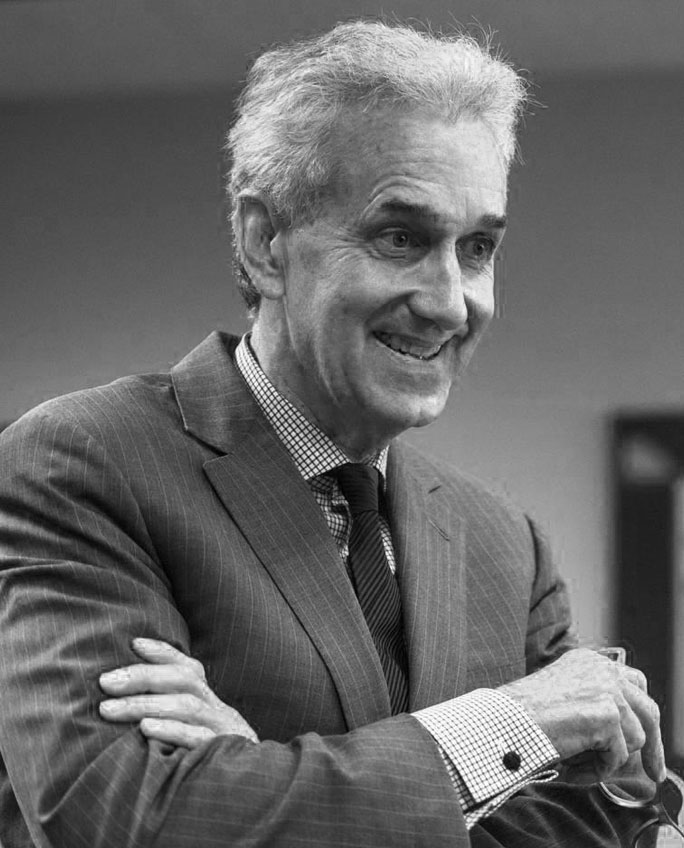 Jeff Gedmin
former president of RFE/Radio Liberty, research Council Member at the National Endowment for Democracy, Senior Fellow at Georgetown University and an author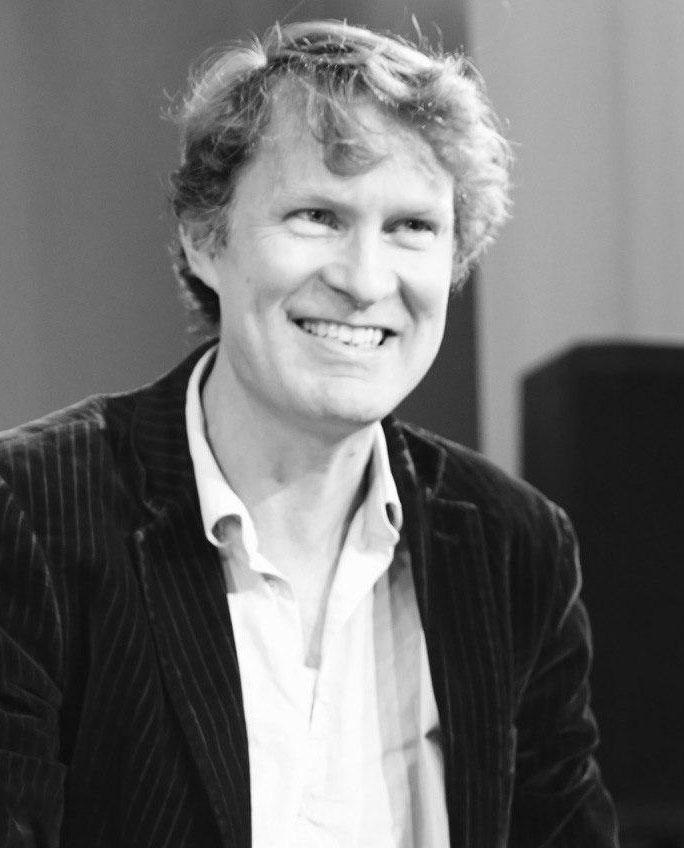 Luke Harding
foreign correspondent for the Guardian, who has reported from Dehli, Ber-lin and Moscow, and author of Collusion: How Russia Helped Trump Win the White House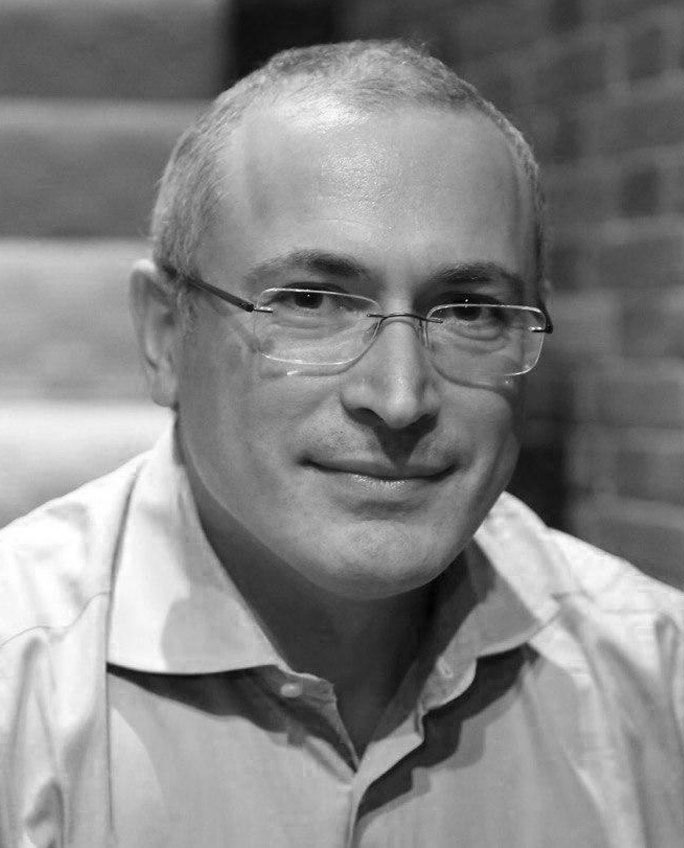 Mikhail Khodorkovsky
founder of Open Russia pro-democracy movement, Amnesty In-ternational -recognized prisoner of conscience, and the former CEO of the Yukos oil company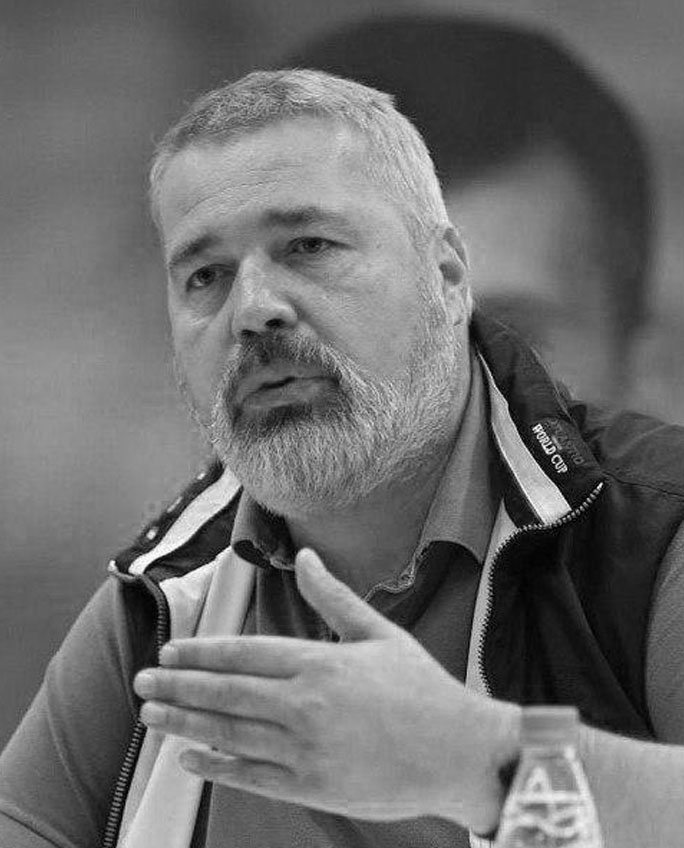 Dmitry Muratov
founder and publisher of Novaya Gazeta, Russia's foremost independ-ent newspaper, known for uncovering government corruption and human rights abuses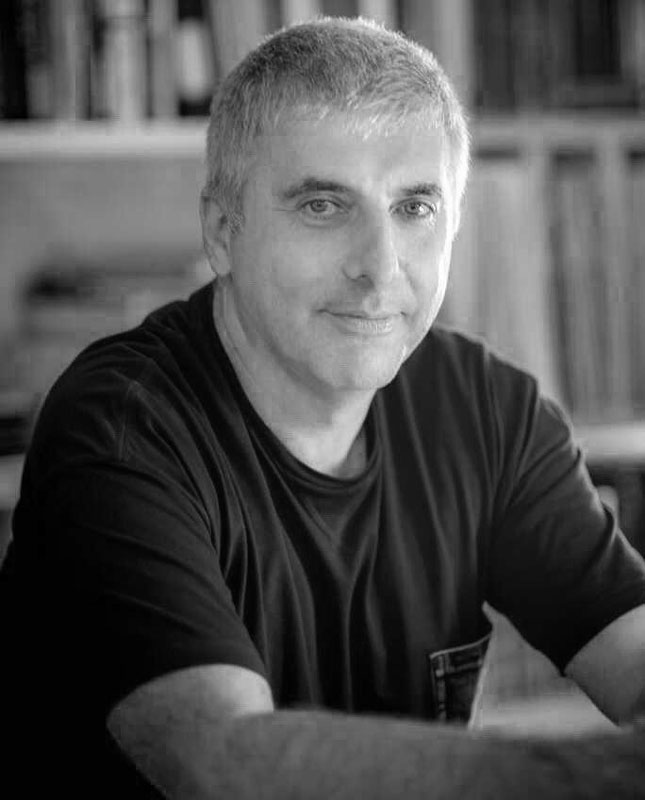 Leonid Nevzlin
businessman, philanthropist, former managing director of the Yukos oil company, founder of the Museum of the Jewish People (Israel) and co-owner of Israeli newspaper Haaretz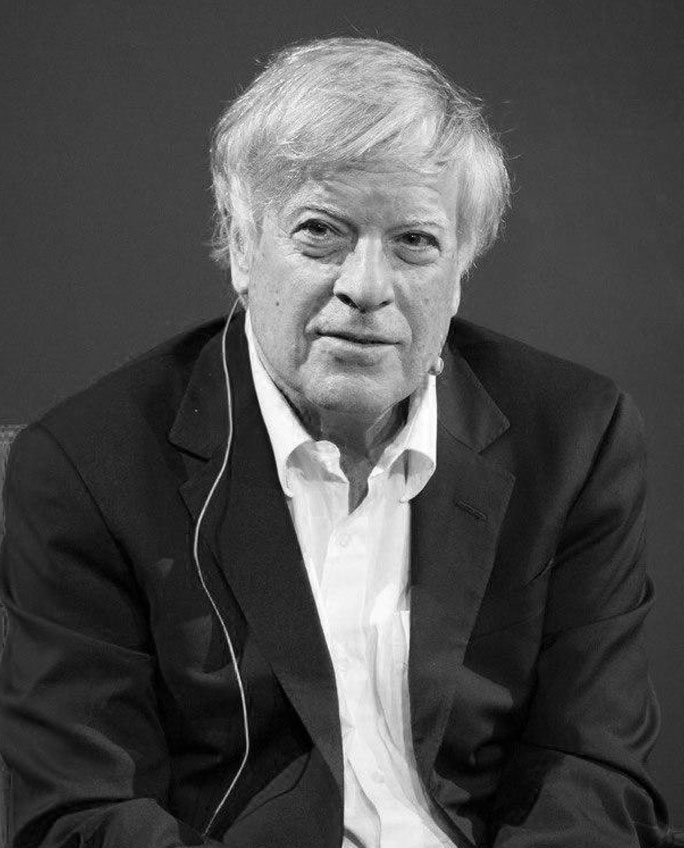 David Satter
special correspondent on Russian affairs for the Wall Street Journal, former head of FT in Russia, author of many books on Russia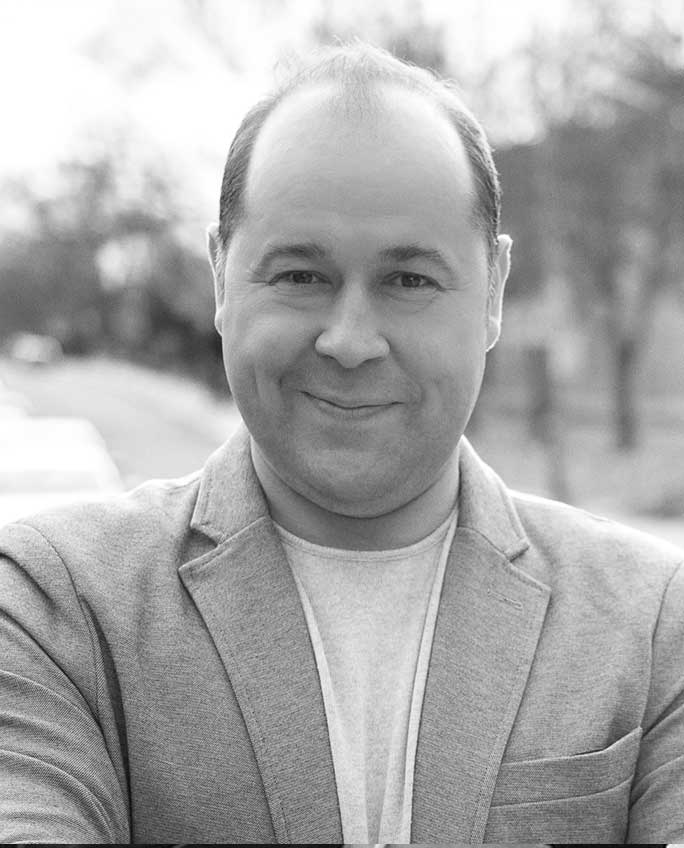 Igor Malakhov
Russian-Canadian multimedia journalist and documentary producer; covered Russia, Central Asia, conflicts in Chechnya, Georgia, for TIME/LIFE, ARD, PBS, ABC News, CNN.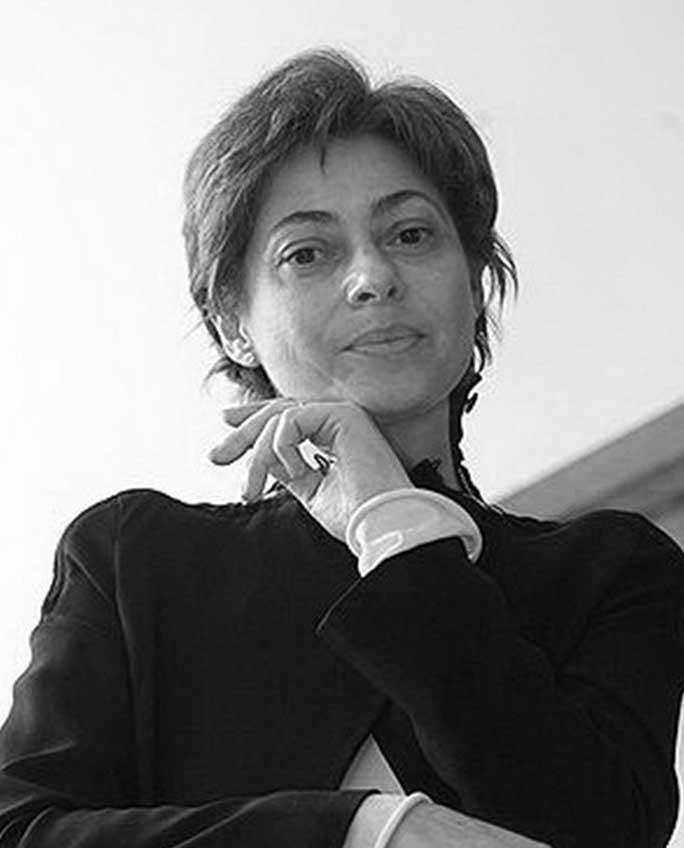 Natalya Gevorkyan
Author and journalist with Moscow News, Kommersant, columnist in www.gazeta.ru and Radio Liberty, commentator for TV Rain. US Freedom of Press and Russian Golden Quill awards recipient. Co-chairs the Profession - Journalist contest with Open Russia foundation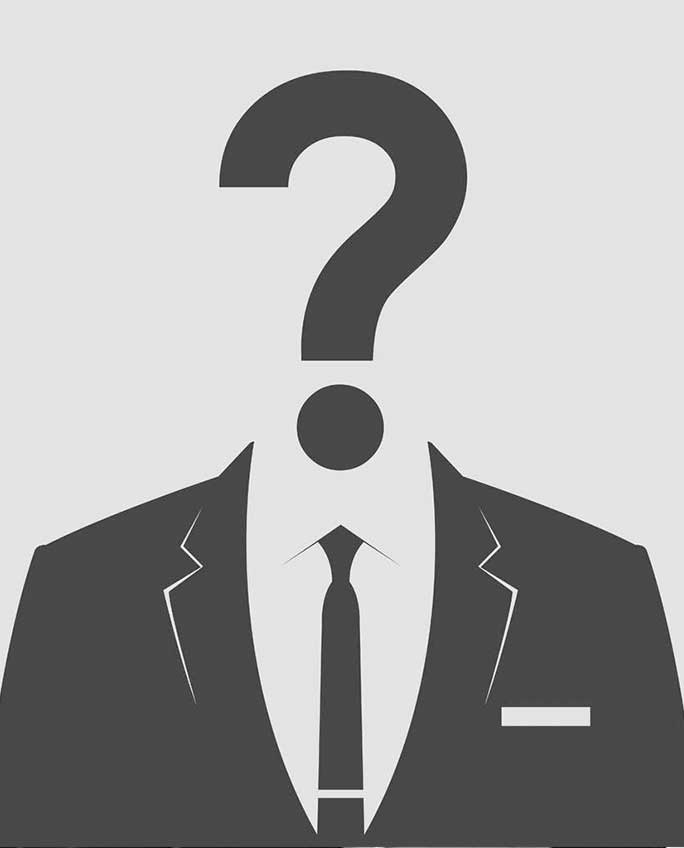 Representative of Dossier Investigative Centre
founded by Mikhail Khodorkovsky to track the criminal activity of various people associated with the Kremlin.
The Justice for Journalists Foundation is open for cooperation with international media, human rights activists and investigative organisations on a wide range of issues connected with investigating crimes against journalists. The Foundation is a collaborative project that allows journalists to come together and honour the memory of their colleagues by reducing impunity around murder of journalists and bringing those responsible for violent crimes to justice.