Two Electrogas shareholders were called back to the public inquiry into Daphne Caruana Galizia's assassination last week, where they continued to shock judges with their inability to recall crucial details of the business deal that Inspector Kurt Zahra said was the main motive behind the journalist's assassination.
Investigations by the press revealed last week that the conglomerate of shareholders controlling the project had paid themselves over €16 million in "success fees" out of loans granted to Electrogas on the back of a last-minute multi-million euro State guarantee.
This angered the public because only recently the shareholders announced they had never made any money on the deal. In fact, they had awarded themselves millions a full two years before Electrogas generated any electricity. Electrogas director Paul Apap Bologna told the public inquiry that he couldn't recall why.
An incredulous Judge Michael Mallia described it as "milking the cow before producing milk".
"Is this a normal amount you usually get?" lawyer Teresa Comodini Cachia asked. When Apap Bologna didn't reply, she asked again. "Did you receive the money because of the financial close of the project?"
"I would assume so," he said.
"So you were paid €4.1 million for having the bank loan approved?"
Apap Bologna stuck to what quickly became his stock reply throughout his testimony, chiming in with "I don't know" more often than background singers in a rock song chant the chorus.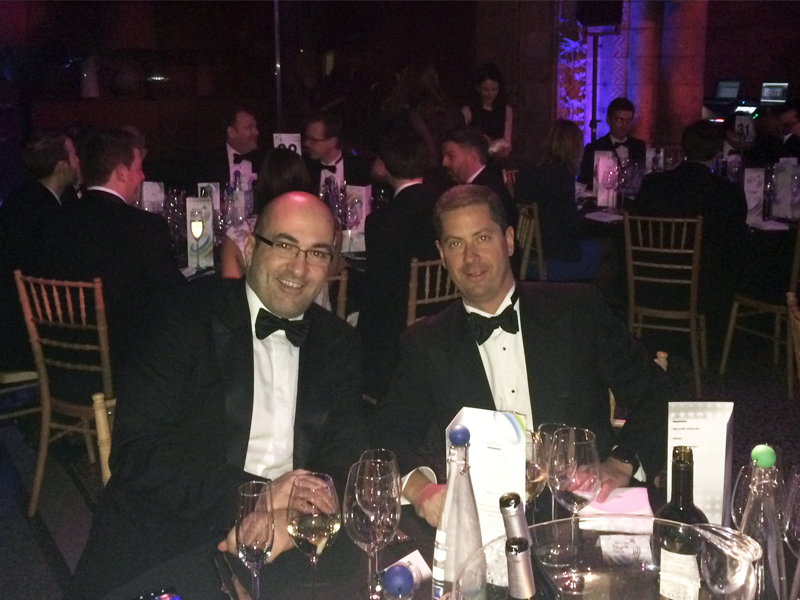 Despite the amount of money on the table — and the sizeable investment made by his business — Apap Bologna 'didn't know' how €20 million were allocated to development fees, success fees and rebates for shareholders.
Leaked emails show a Siemens senior official expressing concern that this payment would be seen as "overcompensation" by the European Commission, but rather than address the problem, Electrogas concealed it.
Questions were also raised about the involvement of top government officials after The Shift revealed how communications aides at the Office of the Prime Minister managed public relations on what was a private businessproject. Apap Bologna claimed it was the first time he had heard of these leaked emails.
His denials were largely echoed by fellow shareholder Mark Gasan on the latter's second appearance before the public inquiry.
Judge Mallia didn't waste time getting to the point of the grilling. "Was the government aware that you are being paid these success fees?" he asked.
Gasan made several attempts to evade a straight answer.
"Did Oxera and the [European] Commission know?" Judge Abigail Lofaro asked, referring to the consultants who helped the Maltese government obtain State Aid approval for the project.
"Success fees were put down as costs," Gasan said.
"Am I right in saying that the government and the Commission did not know that the shareholders were paid success fees?" Judge Lofaro asked. "You can go around in circles all you like but in the end you have to answer."
Gasan insisted that he was not involved.
When questioned about the government's involvement in pushing the controversial project through, specifically the role played by Panama Papers Minister Konrad Mizzi, Gasan only admitted knowing that Mizzi had personally negotiated major tax concessions for Electrogas after lawyer Comodini Cachia read out leaked emails written by Gasan himself asking his colleagues, "Do we skip Enemalta or go straight to the minister…" 
"So you weren't aware?" Comodini Cachia said. "I can read on. It cannot get any better."
"I was aware that the minister got involved in certain issues," Gasan replied.
Judge Joseph Said Pullicino said that not only was he aware, he knew he could go directly to the minister to have the issue resolved.
Mizzi wasn't the only government minister who took a personal interest in the success of the project. Comodini Cachia also revealed emails between Electrogas officials that show disgraced former prime minister Joseph Muscat's chief of staff Keith Schembri played a direct role in negotiations to extend the nearly-bankrupt energy company a €360 million state-guaranteed loan.
The loan ensured Electrogas stayed solvent just long enough to lure investors using a "Security of Supply Agreement" signed by Mizzi and Fenech on behalf of Malta and Electrogas.
If Electrogas had gone under — if Daphne had scared off these investors by exposing the company's dire financial situation, and government collusion and kickbacks at every stage of the deal — then Malta would have been on the hook for the astronomical debts of a private company.
But the stories she was working on remained unpublished, and the refinancing was successfully concluded just weeks after her death in a massive car bomb.
Schembri's name has come up repeatedly in the compilation of evidence against alleged assassination mastermind (and Electrogas director) Yorgen Fenech, and in the secret tapes recorded by murder middleman turned State witness Melvin Theuma.
Both Mizzi and Schembri have also been linked to Fenech's secret Dubai company 17 Black, which was expected to pay the two men some €5,000 per day via secret Panama companies they opened immediately after the LabourParty's 2013 election victory. 
Opposition Leader Bernard Grech filed a parliamentary motion calling for a public inquiry into the Electrogas deal, but the government was quick to shoot it down. 
Prime Minister Robert Abela told journalists he is against public inquiries being used "to circumvent the law courts". 
Anyone following the shocking revelations from the Daphne Caruana Galizia inquiry can understand why he'd be uncomfortable with them. Public inquiries are impartial, while 'magisterial inquiries' are conducted in secret — often by the very same magistrates who were politicised under the regime of disgraced former prime minister Joseph Muscat.
Abela's government won't agree to any inquiry outside his direct control. It's become increasingly clear that they have too much to hide.
The following project is weekly Maltese Roundups prepared by The Shift News (Malta) offering the latest news in Daphne Caruana Galizia case.