INVESTIGATIVE GRANT PROGRAMME
The Justice for Journalists Foundation announced winners of its 2023 Investigative Grant programme. With the support of its Expert and Advisory boards, the Trustees selected 16 projects in three priority thematic areas:
Crimes against journalists operating in conflict zones, hostile environments, and/or during protests;
Strategic Litigation Against Public Participation (SLAPP) as a tool to silence independent journalists;
Safety of journalists living and working in exile.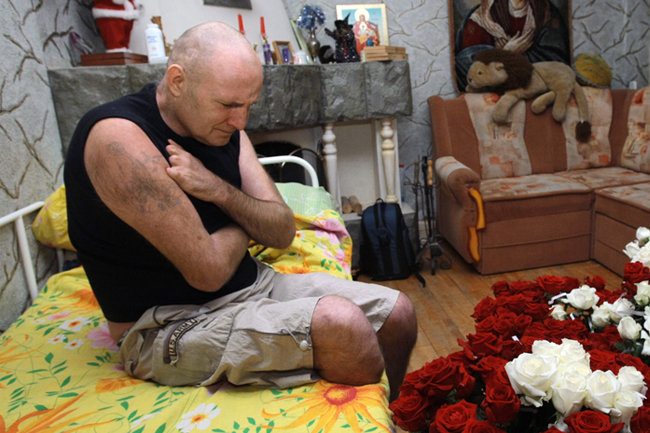 Russian independent media outlet Barmaleys.Partisants released a three-part investigation into the attack against Mikhail Beketov, founder and editor of the Khimki newspaper, who campaigned against the construction of a highway through the Khimki forest near Moscow. In 2008, as a result of a brutal attack, Beketov was left brain-damaged and incapacitated. He died as a result of his injuries in 2013. This crime has never been investigated.
Indian journalist Saurabh Yadav published the story from Unnao in Uttar Pradesh, where a newspaper reporter, Shubham, was killed in broad daylight for exposing 'fraudulent' land deals.
STATEMENTS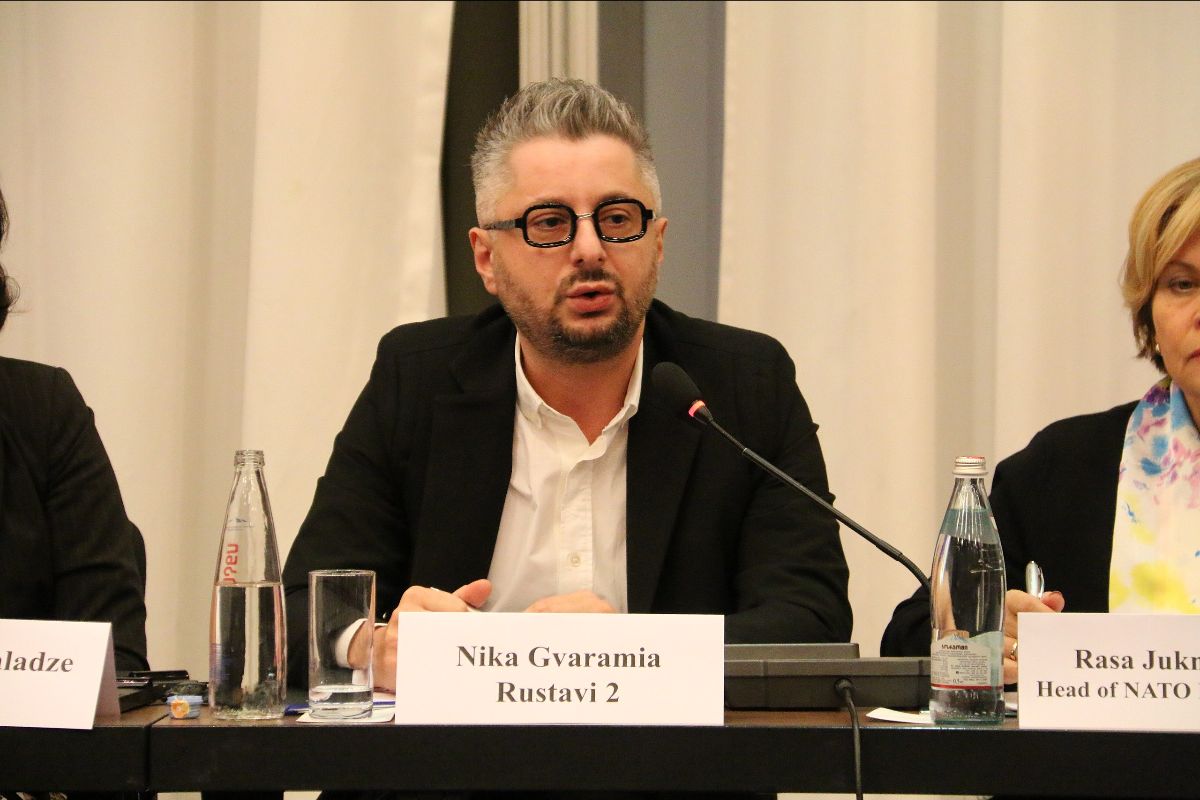 On April 5, partners of the Council of Europe's Safety of Journalists Platform called on the Russian authorities to release the Wall Street Journal journalist Evan Gershkovich immediately and to drop all charges against him.
On April 24, international human rights and press freedom organizations wrote a joint letter to the President of Georgia, Salome Zurabishvili, with a request to take a vital stand for press freedom by using her authority to release independent journalist and media manager Nika Gvaramia from prison.
EVENTS AND ADVOCACY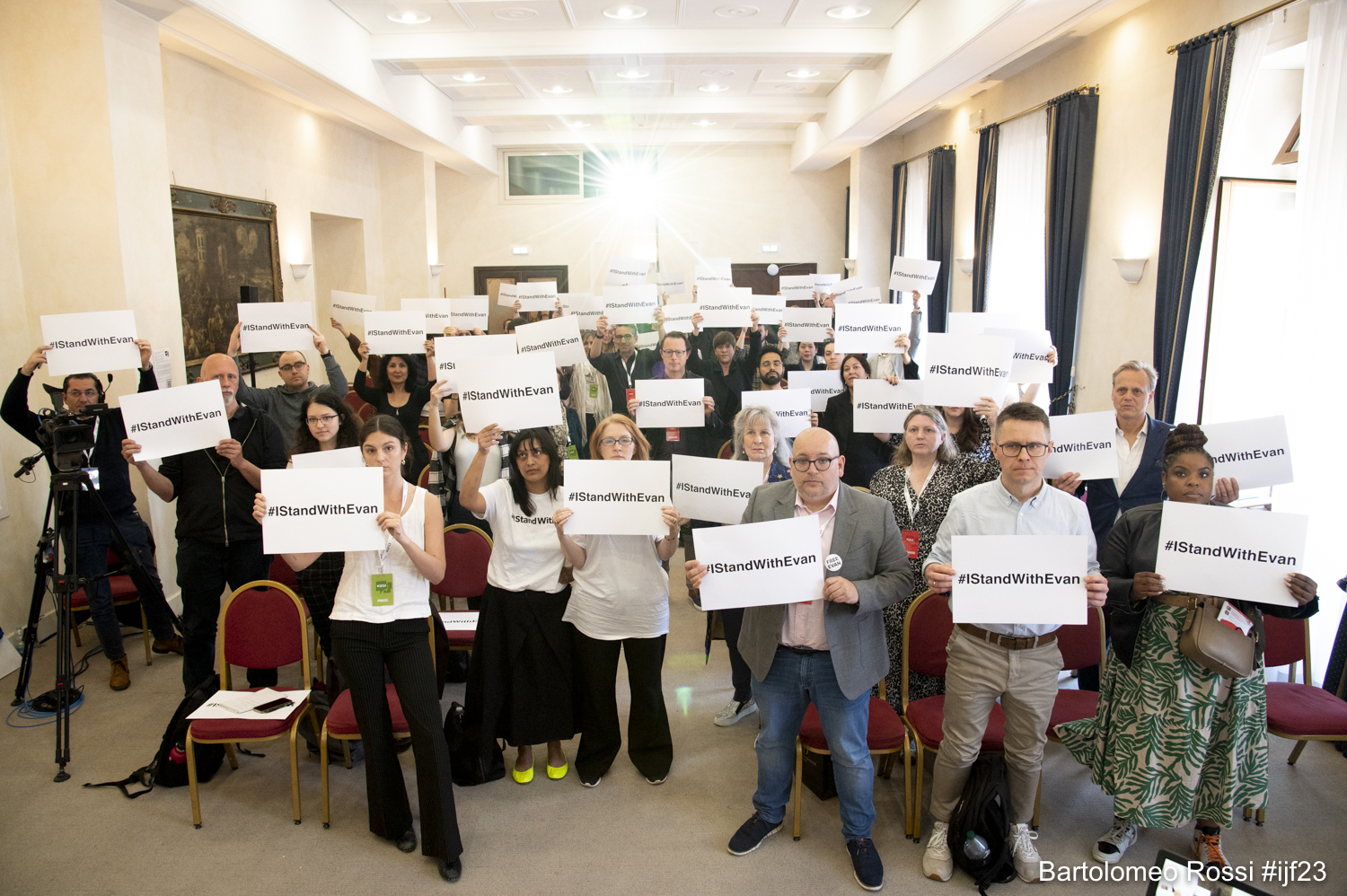 On March 28, JFJ submitted the Stakeholder Submission to the UN Human Rights Committee of Universal Periodic Review of Uzbekistan. The submission focuses on the persecution of media workers and media outlets since the consideration of Uzbekistan's third periodic report in May 2018.
On April 13, JFJ, together with Article 19, OVD-Info and Access Now, submitted a UPR Submission that gauges the constantly worsening situation of freedom of expression in Russia for the 44th Session of the Working Group. Read the full submission that examines the persecution of media workers and media outlets; the use of war propaganda and incitement of hatred and violence; the use of internet shutdowns; website blocking and other violations of the freedom of expression.
On April 19-23, JFJ participated in the International Journalism Festival in Perugia, Italy. Among the attended events was a panel discussion that examined the broader context and implications of Evan Gershkovich's arrest in Russia and the habit of this and other autocracies using high-profile hostages for diplomatic leverage.
On April 24, JFJ visited and supported the Parliamentary Reception to discuss measures to reduce SLAPP lawsuits co-organised by The Foreign Policy Centre and The Bureau of Investigative Journalism. Dame Margaret Hodge MP and the Rt Hon David Davis MP spoke alongside Baroness Kennedy and others about the measures to tackle SLAPPs. The reception marked a year since the launch of the report London Calling, which found that legal threats emanating from the UK, taken against journalists and media outlets around the world, are stifling scrutiny and debate on matters of public interest.
On May 2, JFJ's Director Maria Ordzhonikidze spoke at the meeting Towards Press Freedom. New Hope or False Dawn? in the House of Lords, hosted by Lord Black of Brentwood and moderated by William Horsley, UK Chairman, Association of European Journalists. The speakers included a member of the High-Level Panel of Legal Experts on Media Freedom Karuna Nundy, UK-based Turkish journalist Amberin Zaman andDirector of the Institute of Commonwealth Studies Kingsley Abbott.

In April, Media Safety Academy, together with the Council of Europe and the European Federation of Journalists, conducted a two-day workshop for Russian journalists in exile. The workshop was hosted by the University of Gothenburg and the Swedish Institute in Gothenburg, Sweden. Participants worked on solutions to address the essential needs of independent Russian journalists in exile, such as political, financial and visa support, access to information, professional solidarity and cooperation among media workers. By the end of the second day, the roadmap for future cooperation has been generated. In addition, participants acquired new connections to expand their professional network.

Media Safety Academy conducted a three-day-long psychological retreat for 16 Belorussian media workers in exile in Lithuania. During the retreat, participants were learning to manage long-term stress and burnout and addressed the mental health challenges of working and living in exile.

Academy continued a two-month long Media Safety online course for students of journalism and media workers. The course consists of five educational blocks (media risk assessment, physical and digital security, self-defence and psychological safety) and is currently taught to over 60 students from seven countries.

If you are a media worker and require safety training, please do not hesitate to contact us at academy@jfj.fund.