On the World Press Freedom Day, the Justice for Journalists Foundation announced winners of its 2022 Investigative Grant programme. 14 winners will share 465 thousand US dollars to conduct investigations into violence and abuse against Ukrainian media workers, as well as independent journalists, their sources and whistleblowers. The winning projects will be implemented in the EU, the UK and six more countries. This year, together with our NGO partners, we continue to support anti-SLAPP advocacy and campaigning in the UK and EU. 
INVESTIGATIONS RELEASED WITH THE HELP OF THE INVESTIGATIVE GRANT PROGRAMME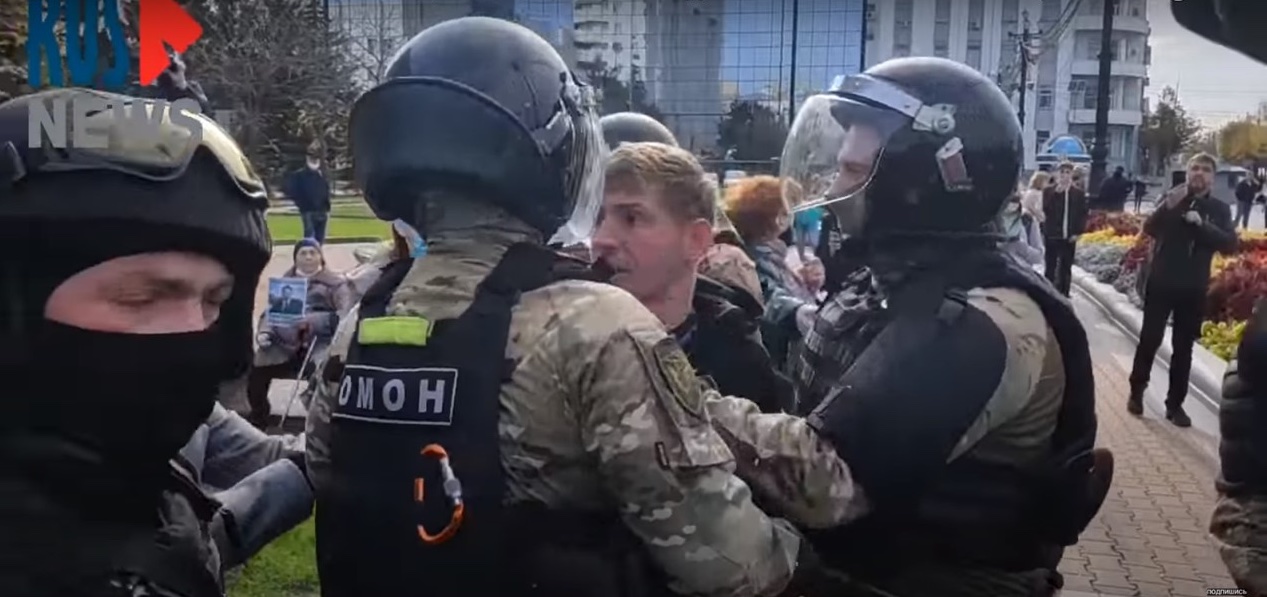 A team of Russian journalists released an investigative piece and documentary The Khabarovsk carousel – a story about how the independent journalists covering the civil protests in the Khabarovsk Region fell into the millstones of the Khabarovsk Carousel (when journalists are repeatedly arrested and kept in prison for many days). This investigation is available in Russian and can be found here.
JOURNALIST'S DAY IN UKRAINE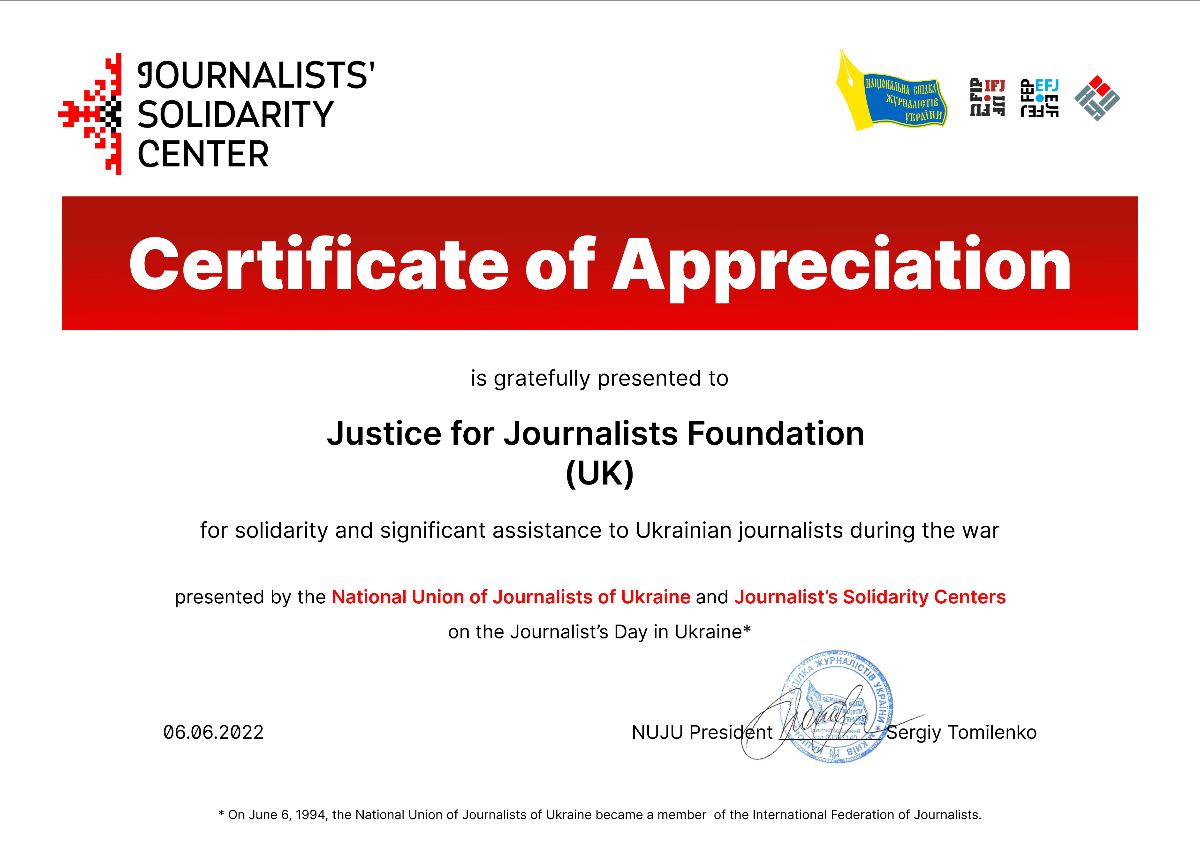 On June, 6 – Journalist's Day in Ukraine, Justice for Journalists Foundation has been awarded a Certificate of Appreciation from the National Union of Journalists of Ukraine and Journalist's Solidarity Centres for solidarity and significant assistance to Ukrainian journalists during the war.
The Justice for Journalists Foundation, in partnership with the National Union of Journalists of Ukraine continues to monitor attacks on media workers in Ukraine closely and document them daily on the Media Risk Map both in Russian and English languages. 208 attacks on media workers and news outlets have been recorded since the beginning of the Russian invasion of Ukraine. 

At least nine media workers lost their lives while in the Line of Duty:
• French BFMTV journalist Frédéric Leclerc-Imhoff
• Lithuanian documentary filmmaker Mantas Kvedaravicius;
• Russian Insider journalist Oksana Baulina;
• American Fox News cameraman Pierre Zakrzewski;
• Ukrainian journalist Alexandra Kuvshinova;
• French freelance journalist Brent Renaud;
• Ukrainian photographer Maks Levin;
• Ukrainian war correspondent Victor Dudar;
• Ukrainian LIVE TV cameraman Yevhenii Sakun;
Ukrainian writer and journalist Yevgeny Bal died after being tortured by the Russian military. Total of 32 media workers in Ukraine have perished in the shelling and while fighting in the war.
SUBMISSIONS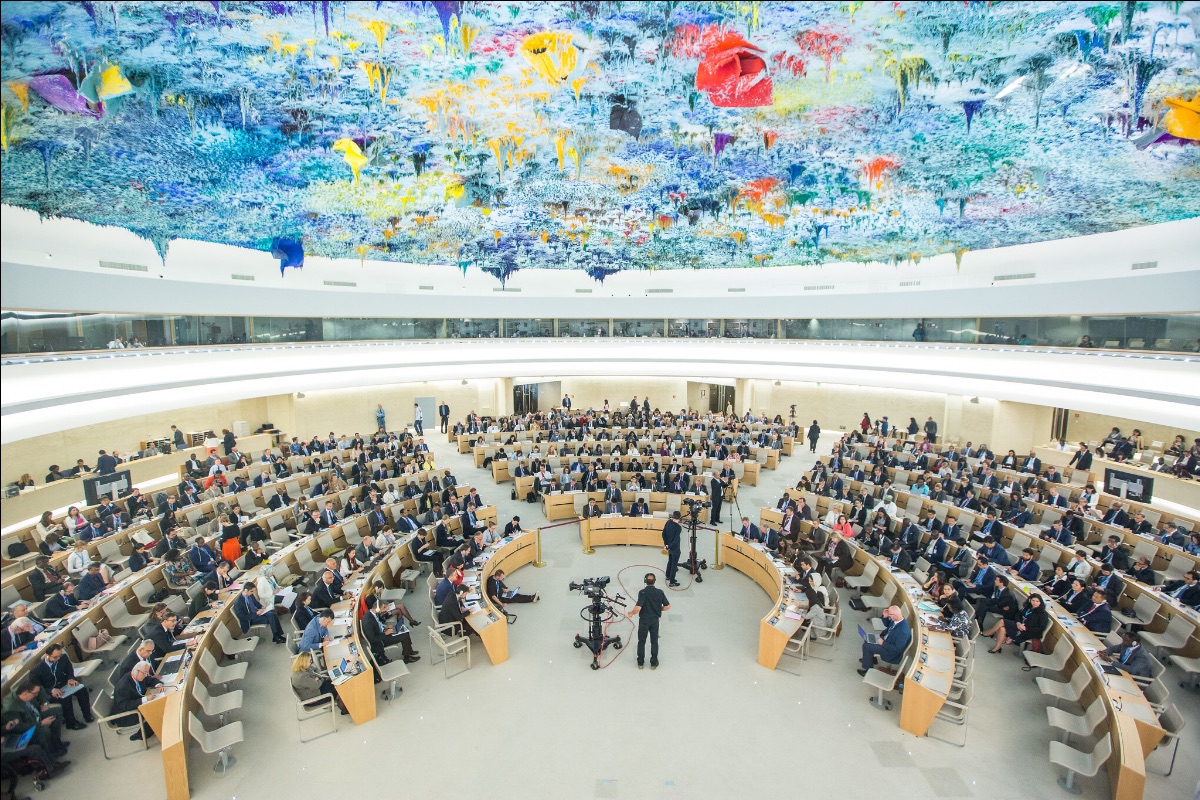 The Justice for Journalists Foundation submitted reports about the situation with media freedom and attacks on media workers in Georgia and Russia to the United Nations Human Rights Committee. The Committee will review Georgia and Russian Federation at its 135 session (27 Jun 2022 – 29 Jul 2022). Georgia stakeholder submission can be read here and submission on Russia and Crimea – here.
EVENTS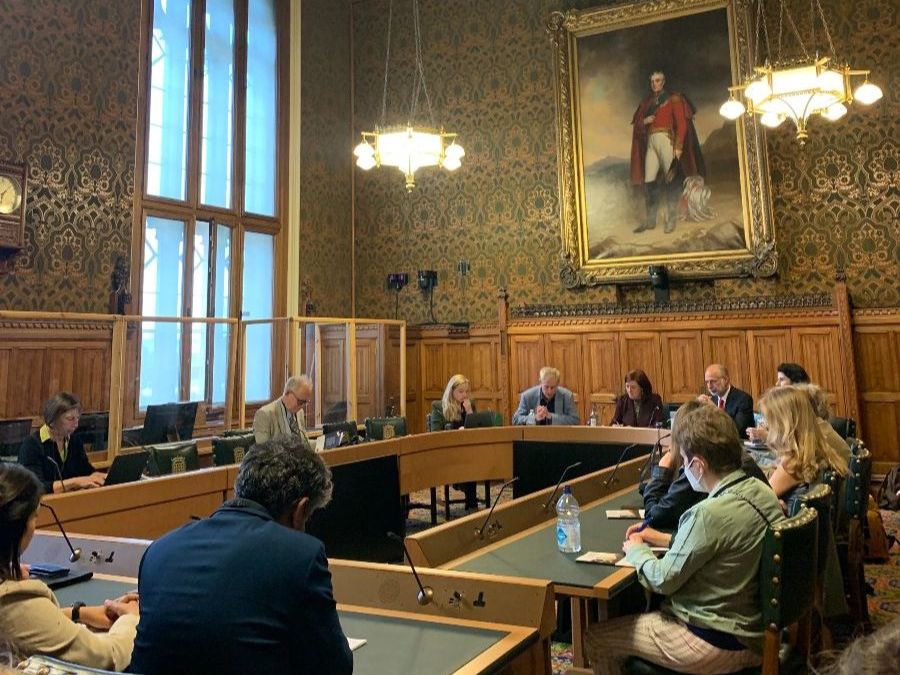 On May, 18, the Council of Europe's Safety of Journalists Platform and the Foreign Policy Centre hosted the public event in the UK Parliament. This event was the UK launch of the Safety of Journalists Platform's 2022 Annual Report Defending Press Freedom in Times of Tension and Conflicts. Among speakers were Fabian Hamilton MP, Shadow Minister for Peace and Disarmament; Sarah Clarke, Head of Europe and Central Asia, Article 19; William Horsley, Vice President, Association of European Journalists and Jessica Ní Mhainín, Policy & Campaigns Manager, Index on Censorship. Event was chaired by Susan Coughtrie, Project Director at the Foreign Policy Centre.
ORKHAN DZHEMAL MEDIA SAFETY ACADEMY

In the coming months, Orkhan Dzhemal Media Safety Academy will hold series of psychological retreats for Russian-speaking journalists in exile. Such retreats aim to help people to overcome stress and trauma, create life strategies, adapt to a novel environment, develop psychological stability, and integrate in new environments.
The retreats are planned to take place in Vilnius, Lithuania and Tbilisi, Georgia. If you would like to get more information or/and become a participant, please apply with a motivation letter at academy@jfj.fund.