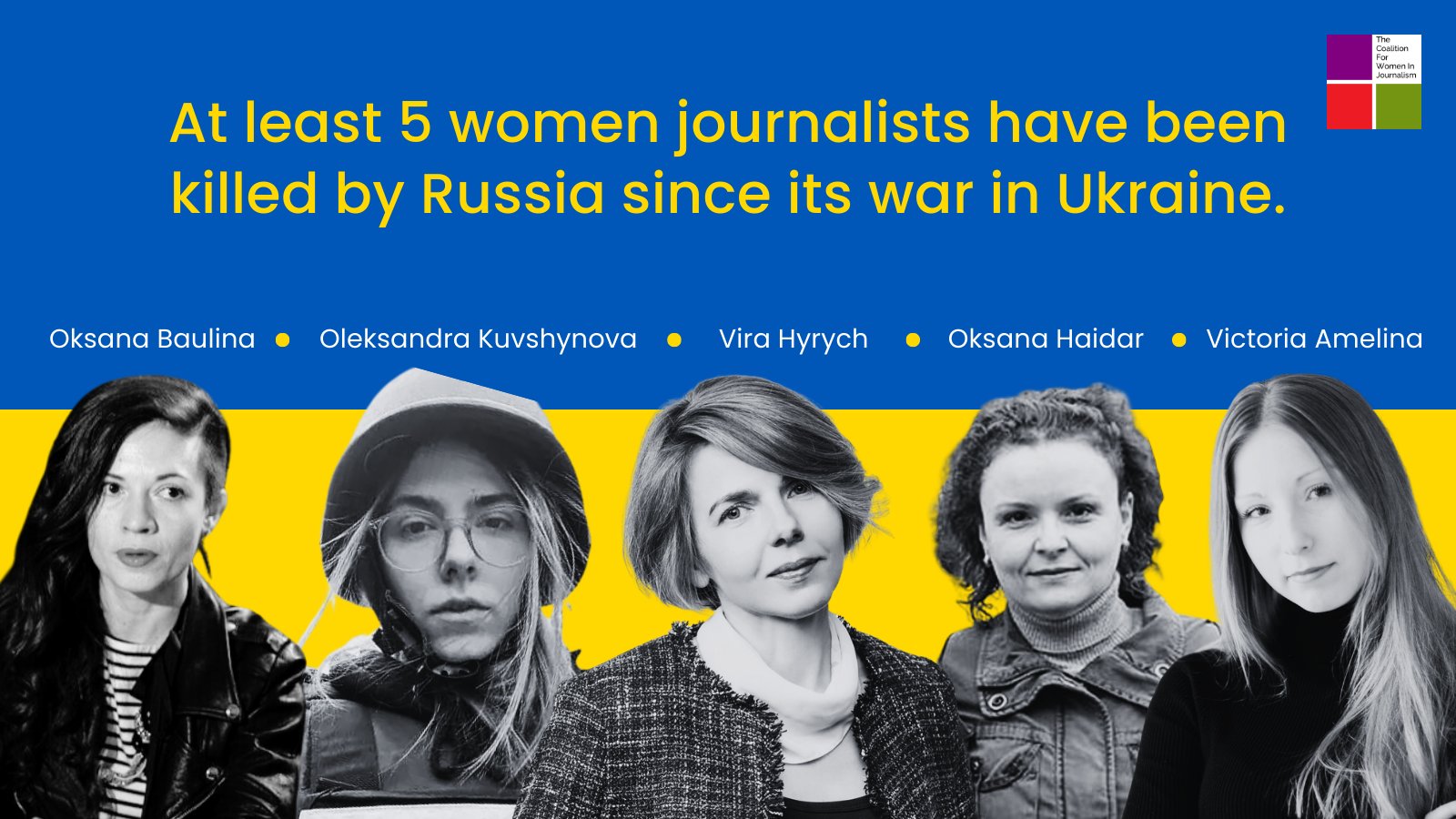 On September 6, the Justice for Journalists Foundation joined 20 other civil society organizations to call for an end to Russian war crimes against journalists in Ukraine. We call on international organizations to take thorough, immediate, and appropriate action within their mandate to hold Russia accountable.
Deliberately targeting journalists, shelling their facilities, and engaging in arbitrary detentions and torture clearly violate international humanitarian law and press freedom. We urge authorities to take decisive steps to address these grave violations and provide increased support for front-line reporters.
INVESTIGATIVE GRANT PROGRAMME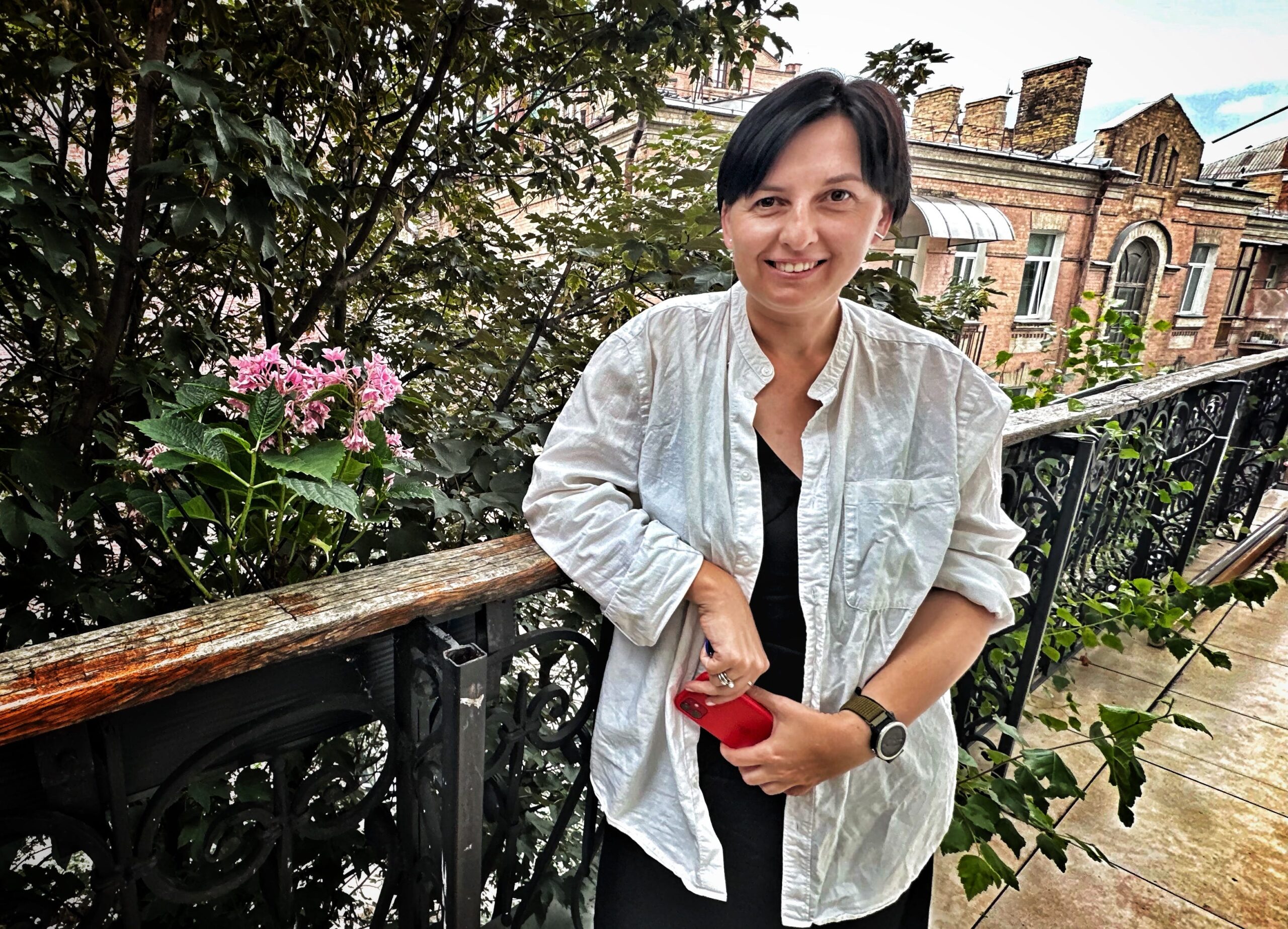 This month, the Justice for Journalists Foundation has released a series of articles focusing on women reporters covering the war in Ukraine. Today, a small army of local correspondents has mobilised to cover the violence that has descended upon their country. Former sports reporters, news-hacks and investigative editors have found themselves focusing on the drip feed of death counts and confronting the conjecture and chaos that make up Ukraine's daily reality. In this series of articles, they reflected not just on a battle for truth in a country deluged by Russian disinformation, but also how the war has altered a generation of native journalists in ways yet to be truly known.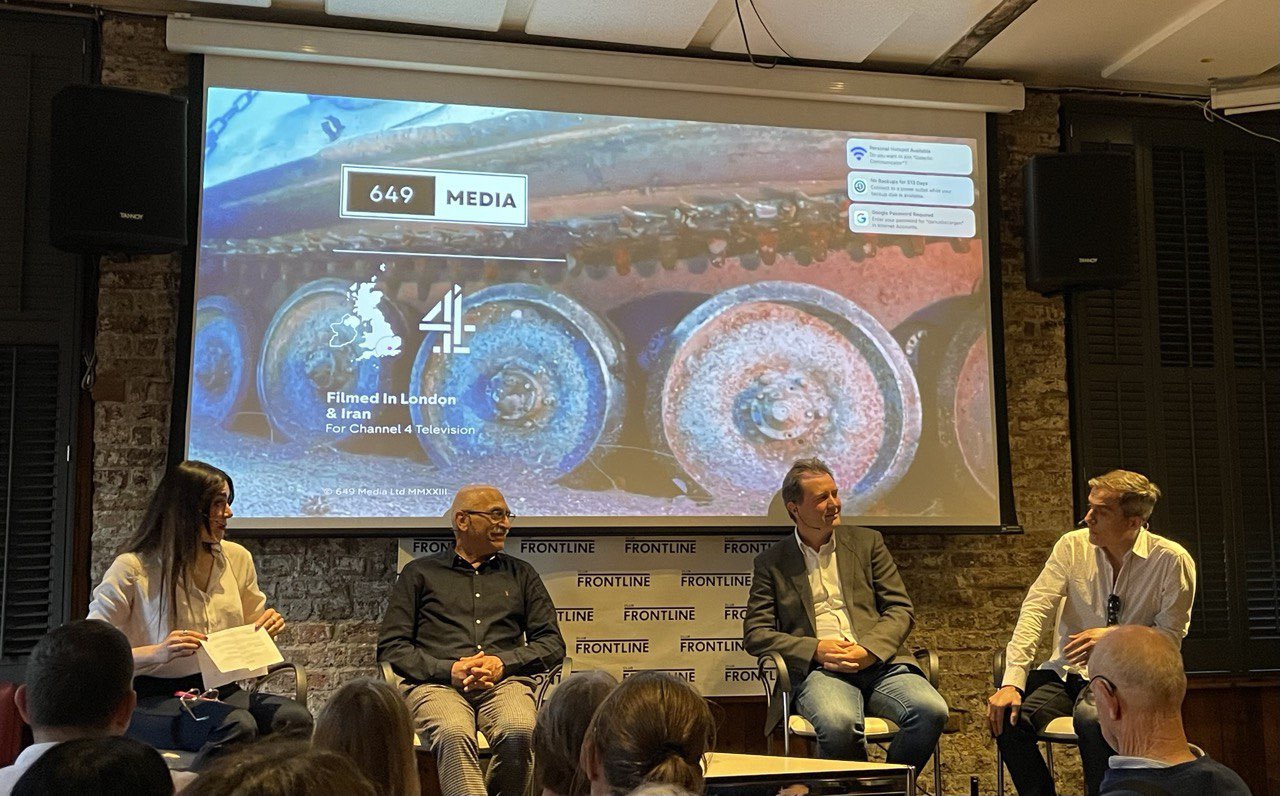 On July 6, the Frontline Club organised the screening and Q&A session of Darius Bazargan's documentary about British-Iranian author Nazanin Zaghari-Ratcliffe. The documentary has been partially supported by JFJ's Investigative Grant Programme.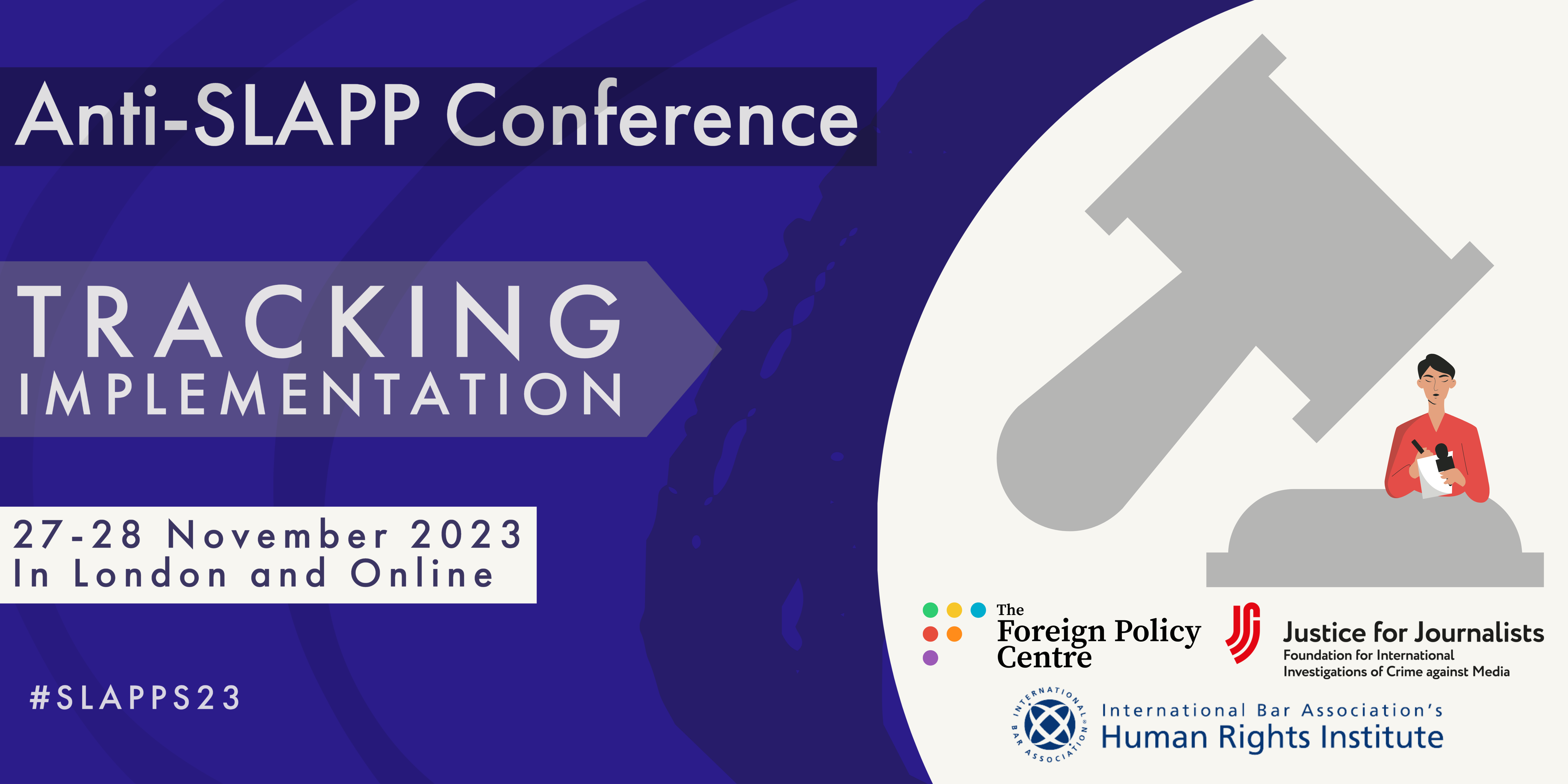 The Foreign Policy Centre (FPC), the Justice for Journalists Foundation and the International Bar Association's Human Rights Institute (IBAHRI) are delighted to announce the third edition of the UK Anti-SLAPP Conference to be held on Monday 27 and Tuesday 28 November 2023, both online and in-person in London. This year, Thomson Reuters Foundation joins our conference as a supporting organisation, while the Global Media Defence Fund provides partial financial assistance.
On August 23, the CASE Coalition released a report How SLAPPs increasingly threated democracy in Europe. As CASE continues to map SLAPP cases on a rolling basis, the 2023 report provides the most recent overview of the data we collect. The updated analysis comprises 200+ abusive lawsuits filed after the first reporting period and a broader regional scope: report reviews the situation in 35 countries, including Georgia and Greece that see a particularly alarming number of lawsuits identified as SLAPPs.
EVENTS AND ADVOCACY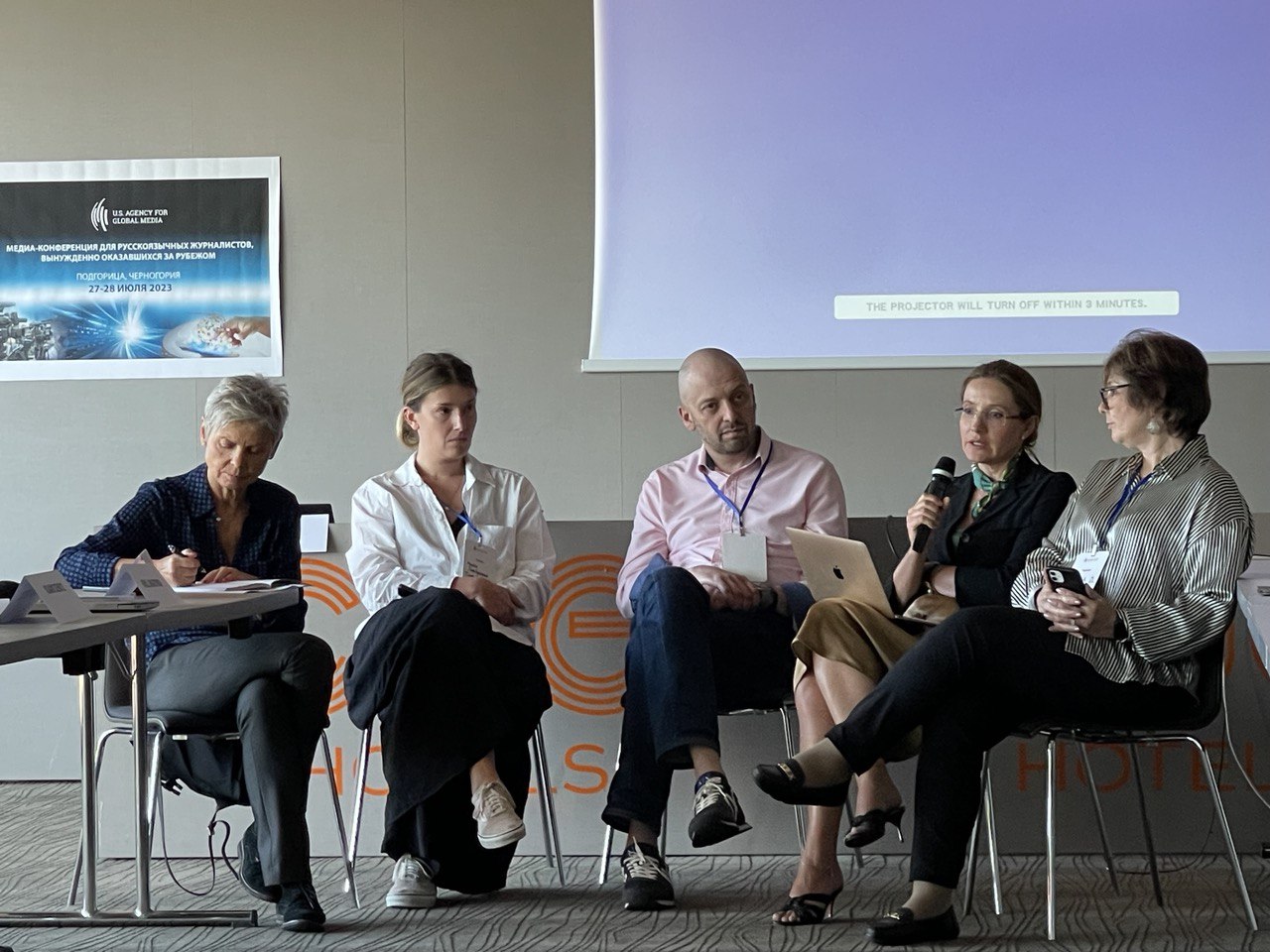 On July 6, the Partner organisations of the Council of Europe's Platform for the Safety of Journalists condemned the attack against journalist Elena Milashina and lawyer Alexander Nemov in Chechnya and demanded that police and prosecutors act to identify and punish those responsible without delay. Any state that allows impunity for crimes against journalists sets the foundation for further attacks and the continued degradation of media freedom.
On July 27, the Justice for Journalists Foundation and the U.S. Agency for Global Media organised a two-day media conference for Russian-speaking journalists in exile in Montenegro.
On September 12, JFJ speaks at the fifth Exile Media Forum and the Young Exile Media Forum in Hamburg. This year the Justice for Journalists Foundation is the guest partner of the Forum.

In August, Media Safety Academy conducted a holistic four-day-long media safety and security training for 20 journalists from Kyrgyzstan. During the training the group acquired skills in media risk assessment, physical safety, cyber security, self-defence and first aid training.

If you are a media worker and require safety training, please do not hesitate to contact us at academy@jfj.fund.
RESEARCH
The Justice for Journalists Foundation invites Russian-speaking media workers in exile to take part in our survey. Our study aims to identify the main problems and challenges of life and work in exile to increase the effectiveness of support mechanisms. Please spare 10 minutes of your time to fill our questionnaire.