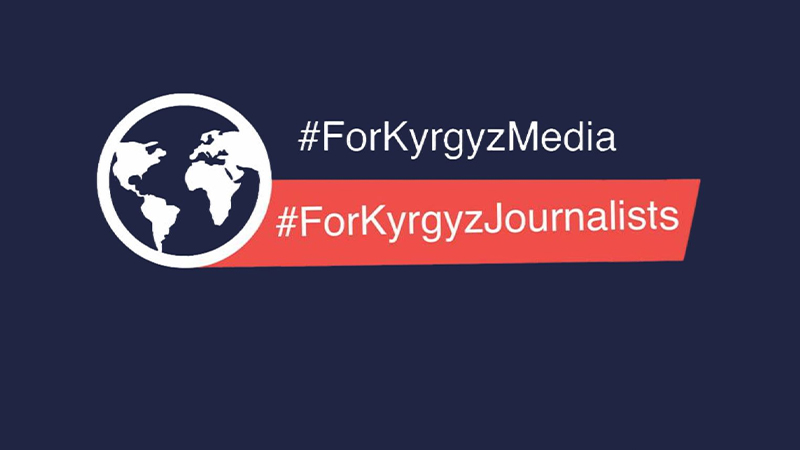 Since December, 1 an international campaign has been highlighting various cases of pressure on Kyrgyz media workers and outlets. Journalists from different countries are publishing stories on social media with the hashtags #ForKyrgyzJournalist and #ForKyrgyzMedia.
The campaign culminates on December 9, the eve of International Human Rights Day, with a teleconference between journalists and international media experts. Media workers appeal to the President of Kyrgyzstan to stop pressure on the media and cancel legislative initiatives restricting freedom of speech.
Since the beginning of 2022, the Justice for Journalists Foundation documented a threefold increase of attacks on media workers in Kyrgyzstan on its Risk Map. 75% of the 130 reported cases were perpetrated by the representatives of authorities. To learn more about the pressure on journalists in Kyrgyzstan, see the latest report.
INVESTIGATIVE GRANT PROGRAMME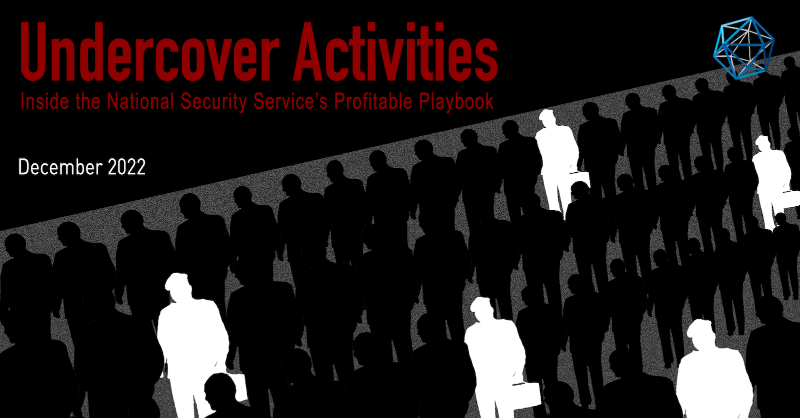 A new investigative report by The Sentry exposes how South Sudan's National Security Service (NSS), a highly militarized agency operating under the supervision of President Salva Kiir, has cemented control over the country and its various institutions, including the independent media.
According to the Justice for Journalists Foundation's Director, "The scale of abuse and intimidation of the independent media in South Sudan is truly horrific […] JFJ condemns the continued attacks against both local and international independent media workers in this country and remains committed to dedicate its resources for investigation of crimes against journalists". 
Digital news outlet Palabra published the article Complicit Negligence, about how the family of journalist Francisco Pacheco, who was shot dead in front of his home on April, 2016 in Taxco faced emotional and economic hardships and even death threats in the aftermath of the killing. The feature is based on a three-part documentary by Ojos de Perro vs la Impunidad, AC, a civil collective founded by 36 "communicators" in Mexico in 2014 to expose impunity, corruption, and inequality. The documentary was produced with the support of the Justice for Journalists Foundation.
EVENTS AND ADVOCACY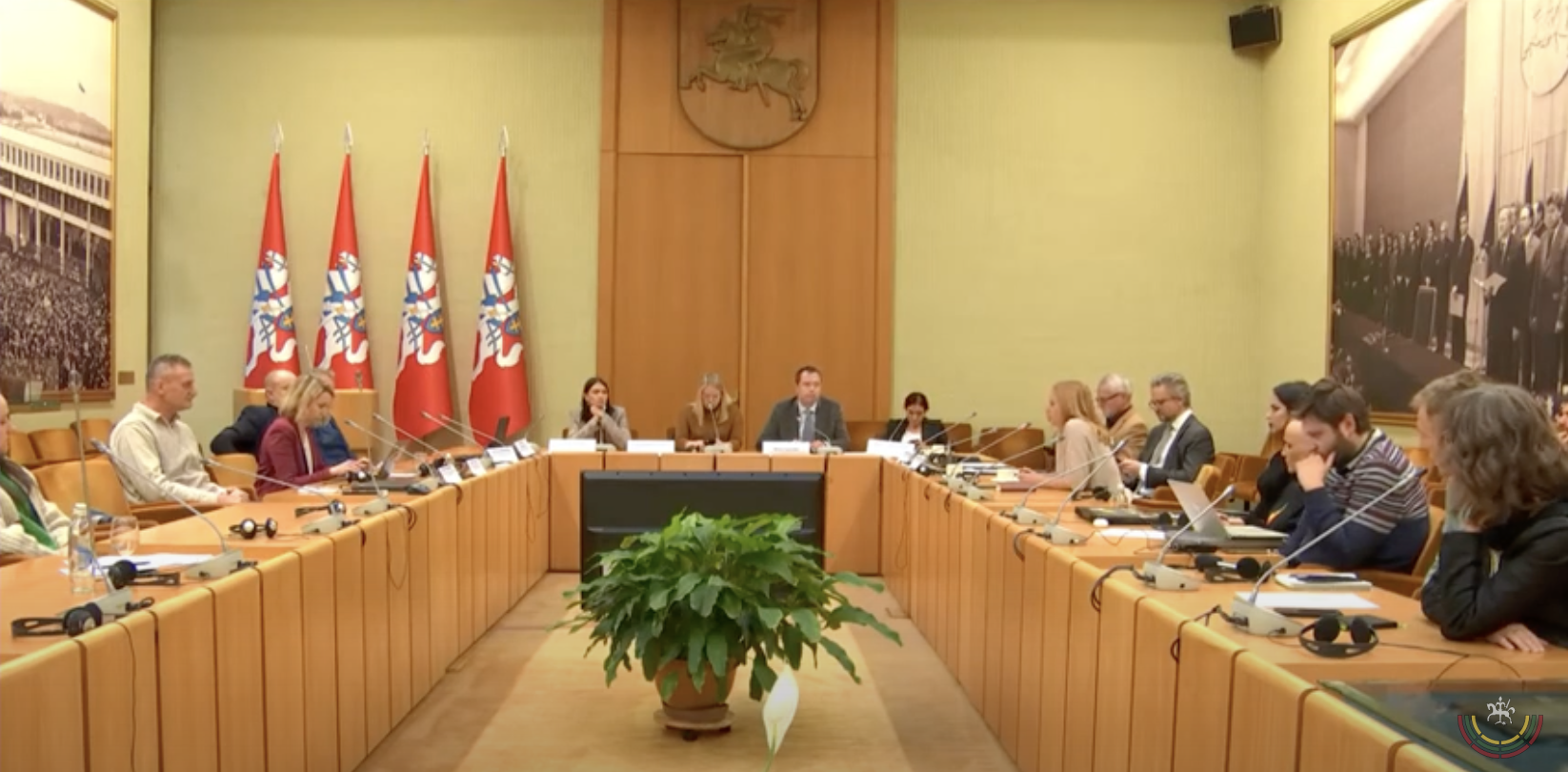 On 28-29 November, together with the Foreign Policy Centre and the International Bar Association's Human Rights Institute, the Justice for Journalists Foundation conducted the second UK Anti-SLAPP Conference. The speakers included Rt Hon David Davis MP, Lord Cromwell, Baroness Helena Kennedy KC, Dame Margaret Hodge MP, Edward Lucas, Oliver Bullough, Arabella Pike, Carole Cadwalladr, Catherine Belton, and other representatives of the Commonwealth legal, media, political establishment, and civil society. The recordings of Day One and Day Two are available online. 

In November, the Academy organised an online cyber security training for 15 independent journalists who continue to work in various Russian regions. Participants learnt how to protect their devices from data leaks, withstand modern digital threats and deal with cyber-attacks.
Later that month, during a psychological retreat for the Russian-speaking journalists in exile in Georgia, 15 participants learnt how to overcome stress from moving to a new country, went through physical practices and met peers who are facing the same difficulties.
In December, the holistic four-day-long media safety and security training for 15 media workers from Kazakhstan and Uzbekistan enabled them to acquire skills in risk assessment, physical and digital safety, and first aid training.
If you are a media worker and require safety training of any kind, please do not hesitate to contact us at academy@jfj.fund.