INVESTIGATIVE GRANT PROGRAMME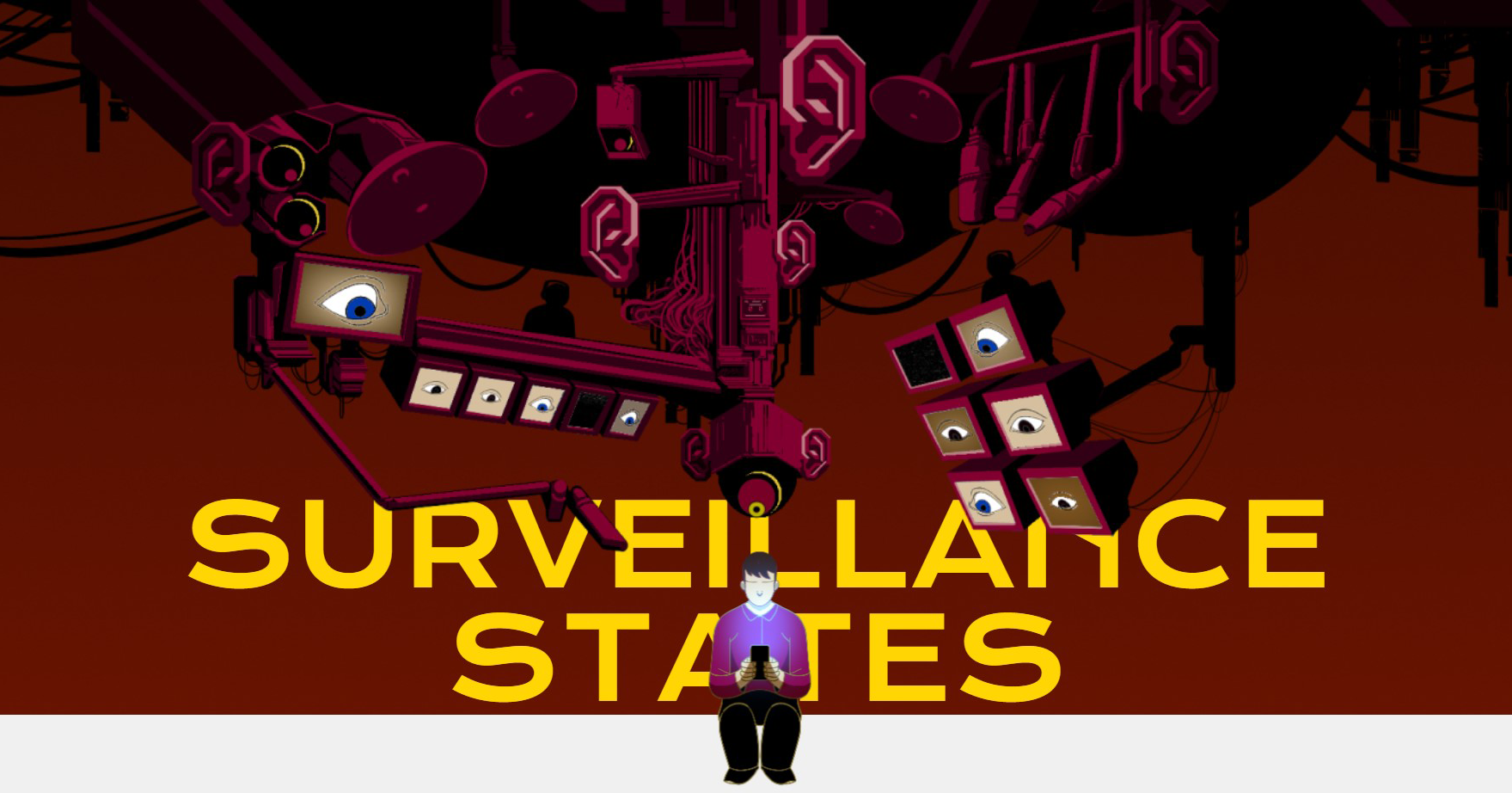 Balkan Investigative Reporting Network (BIRN), with support from the Justice for Journalists Foundation, has released an investigation, 'Surveillance States'. This investigation comprised stories of journalists from 15 countries put under surveillance by intelligence services, criminal groups, and businesses demonstrating that media workers in Central and South-East Europe face constant danger. Investigation findings are available at the multimedia exhibition at the Historical Museum of Bosnia and Herzegovina in Sarajevo until October 8.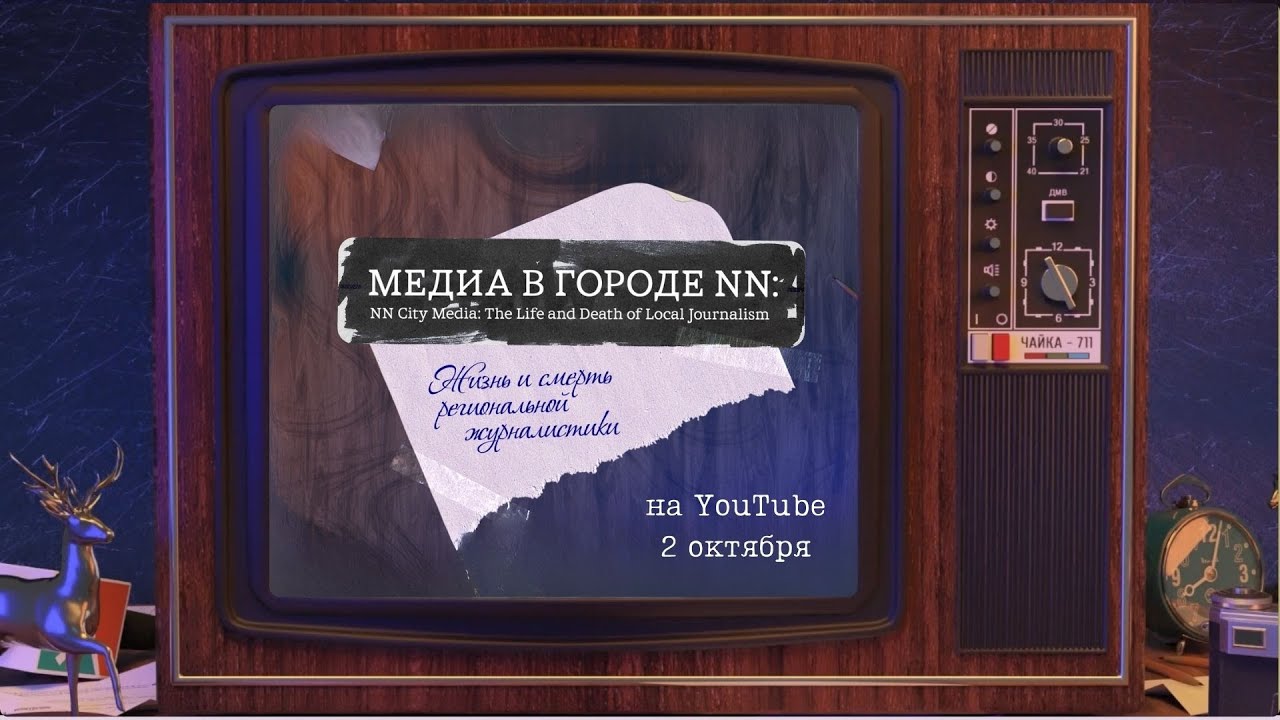 Three years ago, on October 2, 2020, Irina Slavina, a journalist and editor-in-chief of Koza.Press, died after setting herself on fire outside a regional branch of the interior ministry building in Nizhny Novgorod, Russia. Her last Facebook post reads: "For my death, please blame the Russian Federation".

Today, to commemorate her memory, we release the documentary NN City Media: The Life and Death of Local Journalism produced by MediaCompany and supported by the JFJ Investigative Grant Programme.
The documentary tells the history of journalism in the Nizhny Novgorod region through the eyes of media workers and the heroes of their publications.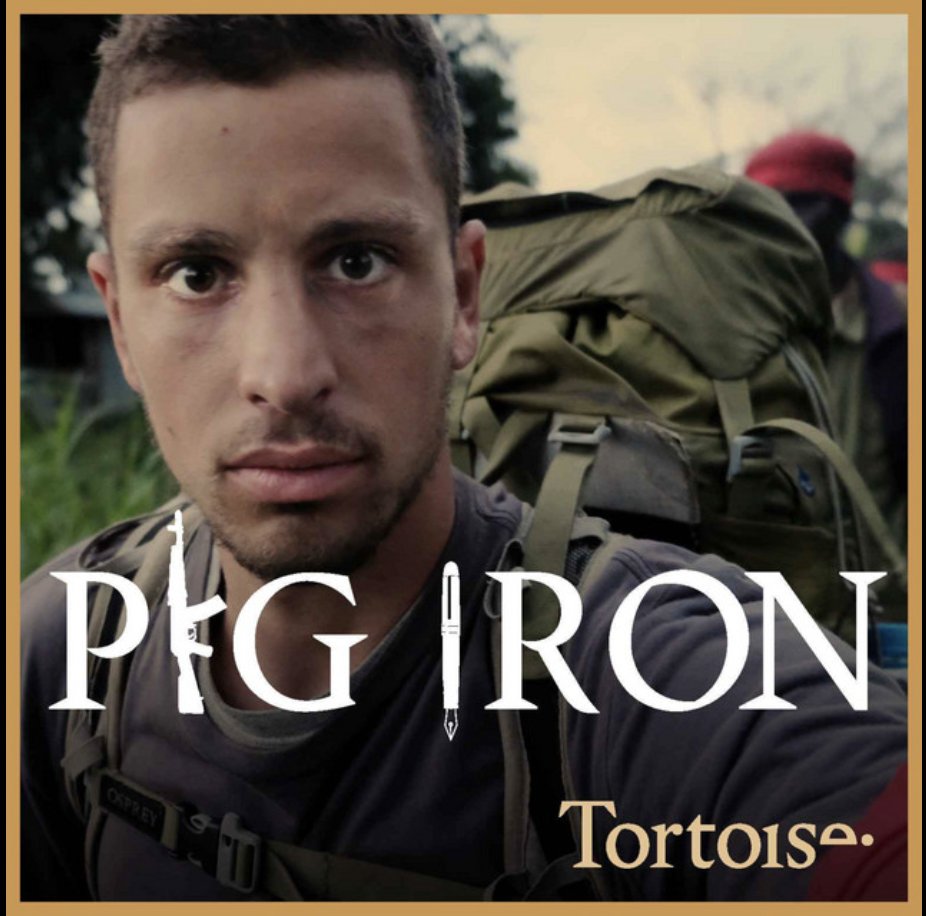 On September 28, the podcast series Pig Iron, produced by the Tortoise, won the gold award for best documentary podcast during the British Podcast Awards in London. Pig Iron tells the story of freelance journalist Christopher Allen, who was killed in South Sudan in 2017. The Justice for Journalists Foundation was an early and consistent supporter of his family and their investigation into his killing.
---
Over 60 journalists, writers, publishers, academics, and experts, including the CEOs of ITN and Pan Macmillan, as well as the editors of The Guardian, The Telegraph, The Sun, The Times and The Sunday Times, the Financial Times, Bloomberg, Private Eye, Tortoise, and The Mirror have written to Justice Secretary Alex Chalk KC MP to request that a standalone anti-SLAPP Bill is included in the King's Speech.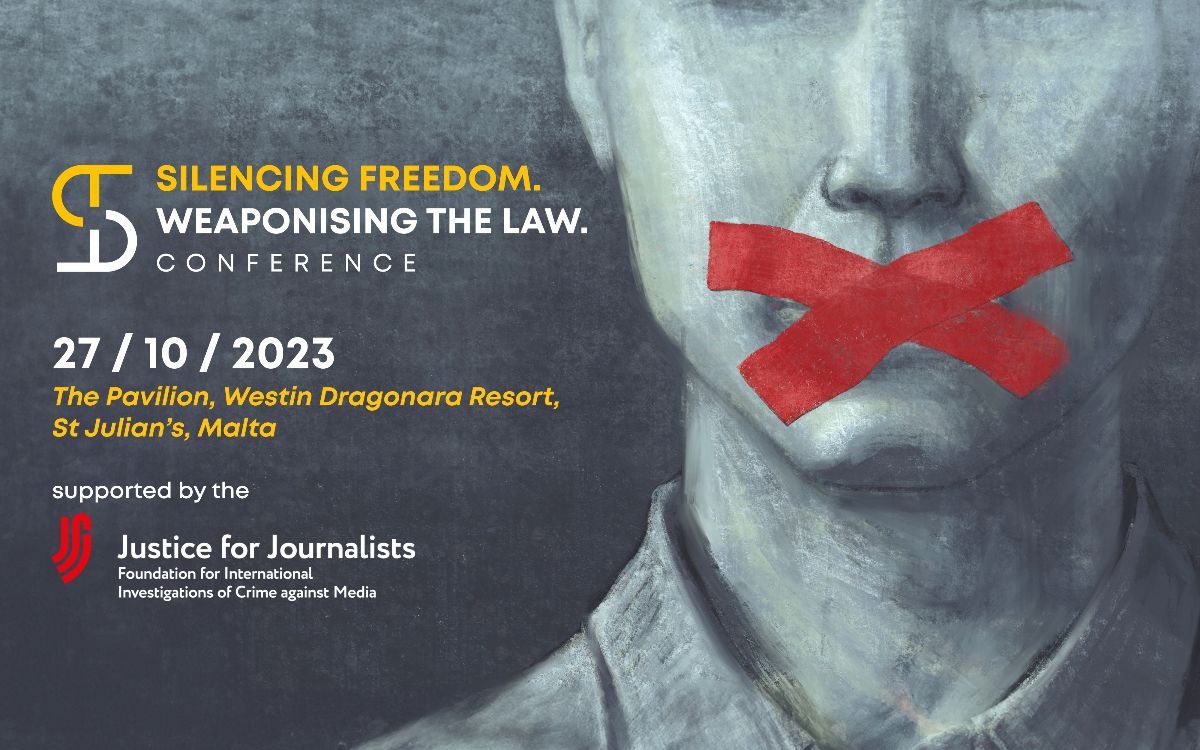 The Shift will conduct a conference 'Silencing Freedom. Weaponising the Law' on October 27 in St Julian's, Malta. It is part of a campaign to increase awareness about the use of SLAPPs against journalists supported by the Justice for Journalists Foundation.
The conference will bring together Maltese and international legal professionals, members of press freedom organisations and the media community.
REPORTS
The Justice for Journalists Foundation and its partners released annual reports about attacks on media workers in Turkmenistan and Uzbekistan in 2022.
TURKMENISTAN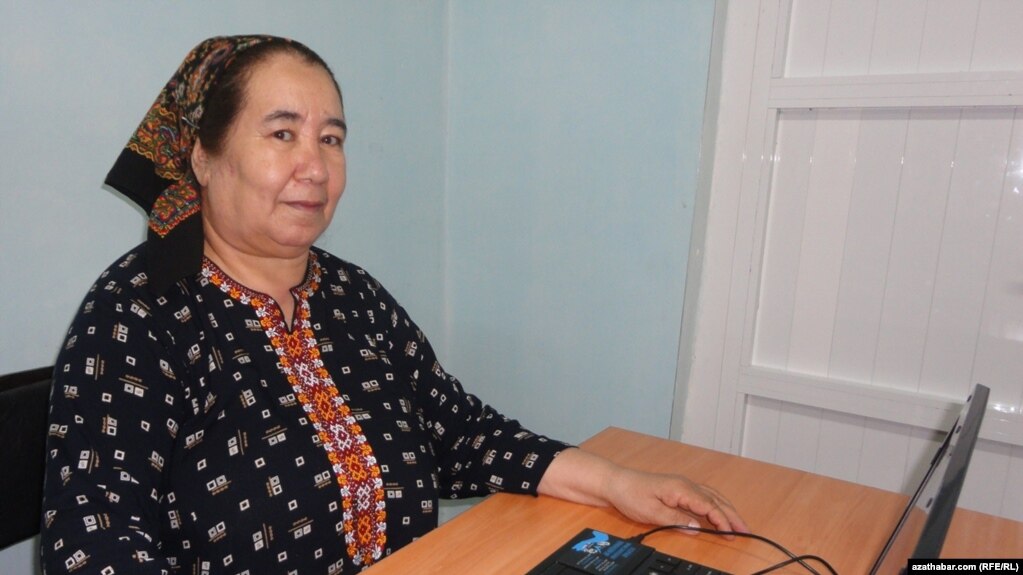 In 2022, Turkmenistan that ranks 176th out of 180 countries in the RSF Press Freedom Index, continued to persecute political opponents and those who publicly expressed an alternative opinion about the regime. It is known of at least 15 cases of arrest, arbitrary detention, torture, violent interrogations, intimidation and harassment of bloggers, activists and their relatives.
UZBEKISTAN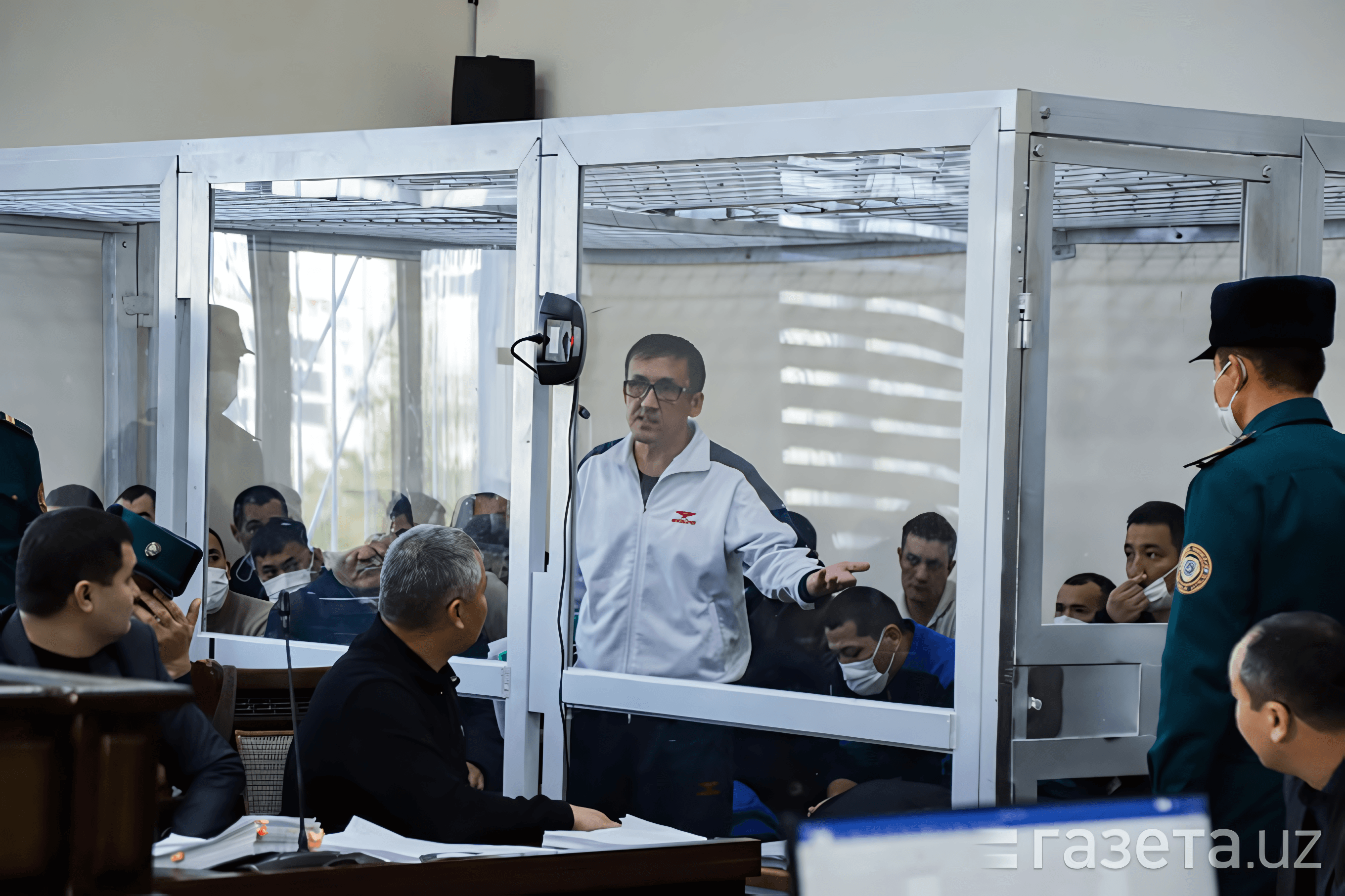 Since 2017, the total number of attacks on journalists and bloggers in Uzbekistan has more than doubled. Following the series of protests in the Republic of Karakalpakstan, an autonomous area of Uzbekistan, the court sentenced at least four journalists and bloggers to long-term imprisonment.
EVENTS AND ADVOCACY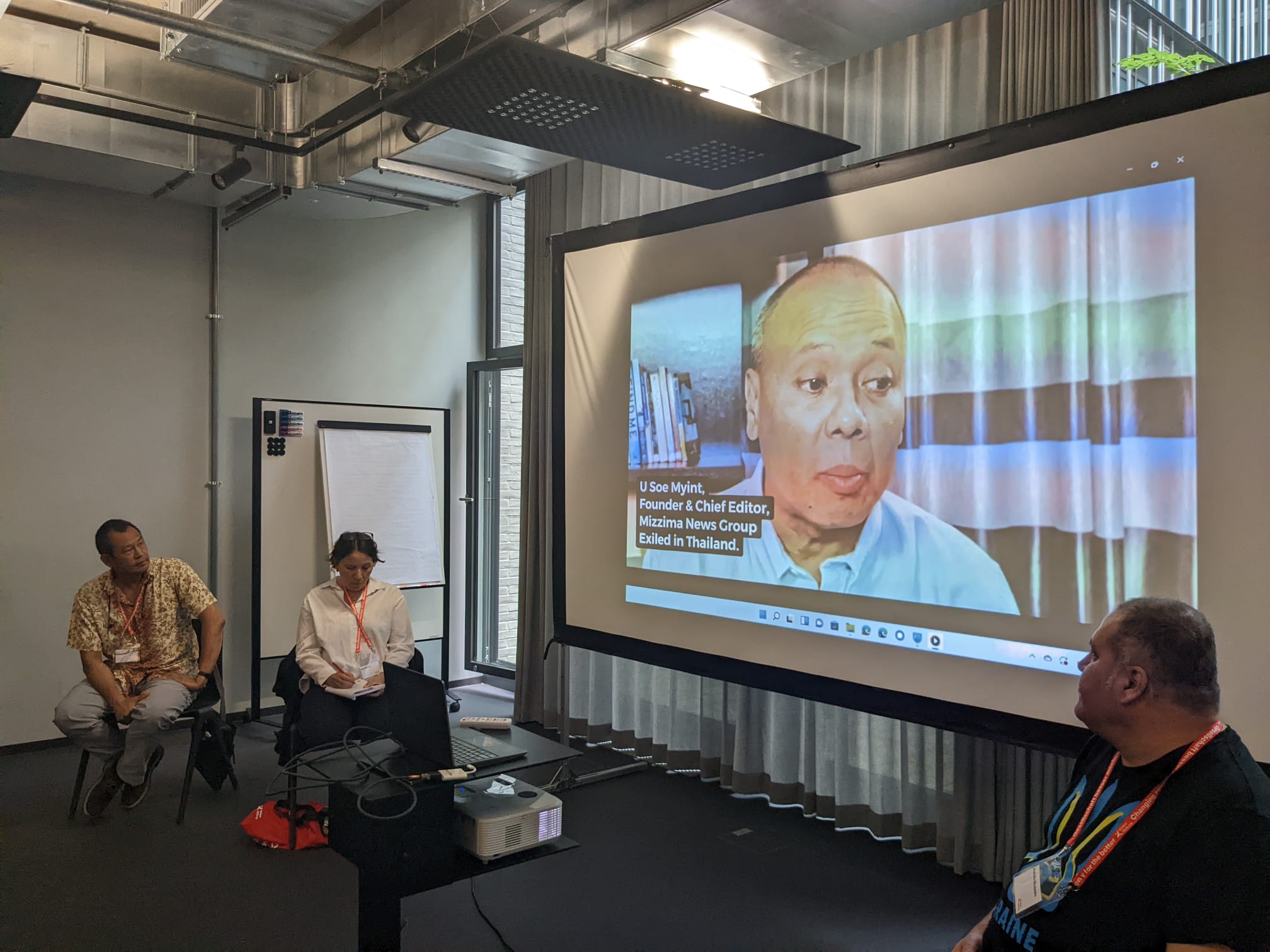 The Media Safety Academy conducted a three-day-long psychological retreat for 16 Belarusian media workers in exile in a secure EU location. Participants learned how to protect their mental health despite instability, manage stress and professional burnout, overcome difficulties related to emigration, and help colleagues facing the same difficulties. Media Safety Academy will conduct one more psychological retreat for journalists in exile.
JFJ's Director Maria Ordzhonikidze conducted a webinar for two dozen Russian journalists focusing on specific threats and risk management in exile.

If you are a media worker and require safety training, please do not hesitate to contact us at academy@jfj.fund.
RESEARCH

On October 4, JFJ will participate in the launch of the Safety of Journalists Platform organised by the University of Liverpool and Worlds of Journalism Study in cooperation with UNESCO. The Platform is a one-stop, open-access online resource on journalists' safety for the benefit of the key stakeholders in the process of implementation of the UN Action Plan on the Safety of Journalists and the Issue of Impunity such as civil society, academics, journalists, journalism students and international organisations.
---
The Department of Journalism, Media and Communication of the University of Gothenburg invites Russian journalists in exile to participate in its academic survey.
Also, if you are a Russian-speaking journalist who has recently left Russia and resides in Tallinn, Riga, or Vilnius, please get in touch with Jana Paegle, who is an MA student in Russian and Eurasian Studies at Uppsala University and conducting an expert survey about journalists in exile.