We are happy to confirm that in February, the Justice for Journalists Foundation has been registered as a London-based charity with the Registered Charity Number 1201812.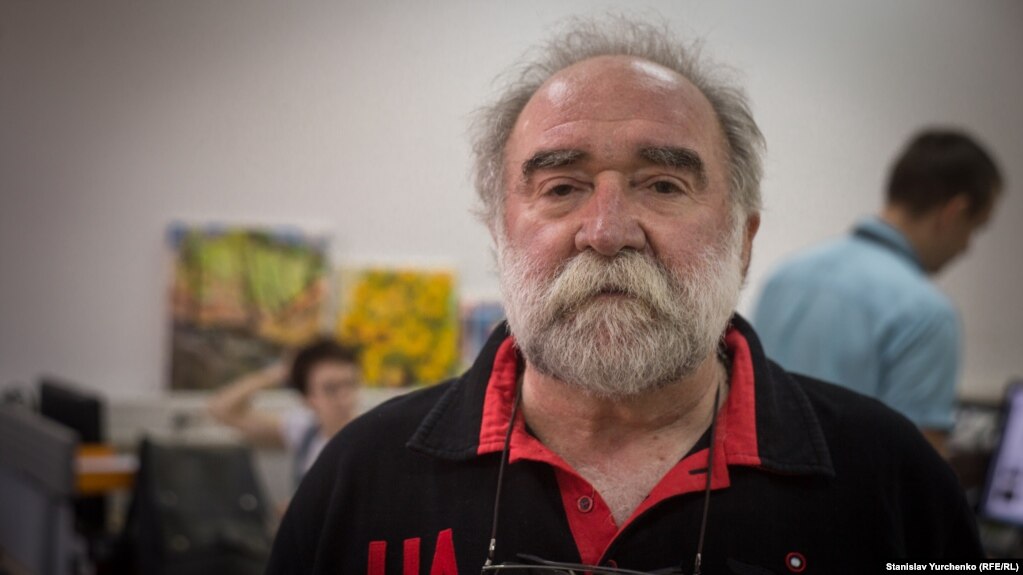 The Justice for Journalists Foundation team would like to pay their respect to the journalist and writer Oleg Panfilov, as we have been profoundly saddened by the news of his death and would like to express deepest condolences to his family. We would like to thank Oleg for productive cooperation on the Risk Map Project since its initiation and for continuous support to the Justice for Journalists Foundation.
Until March 5, 2023 the Justice for Journalists Foundation is accepting applications for journalistic Investigations of violence and abuse against journalists, freelancers and bloggers. Media workers, organisations and NGOs from all over the world are invited to submit their proposals in the following subject areas. Our grant making policies that apply to all grant applications are set out here.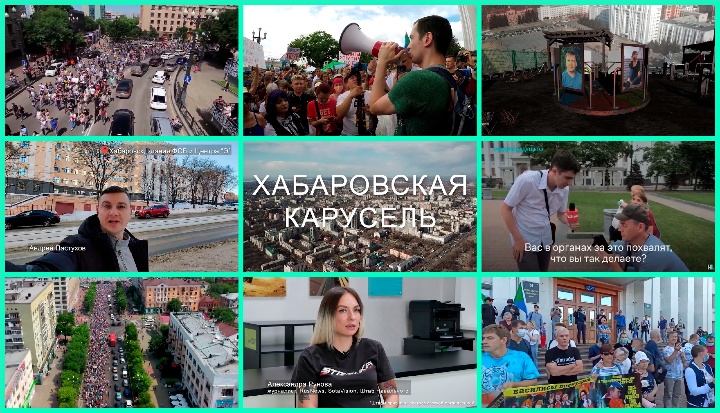 A documentary The Khabarovsk carousel released with the support of the JFJ Investigative Grant Programme by a team of Russian journalists, has been shortlisted for Artdocfest. The documentary presents how independent journalists covering the civil protests in the Khabarovsk Region fell into the millstones of the Khabarovsk Carousel (when journalists are repeatedly arrested and kept in prison for many days). The film is available to watch with English subtitles.
STATEMENTS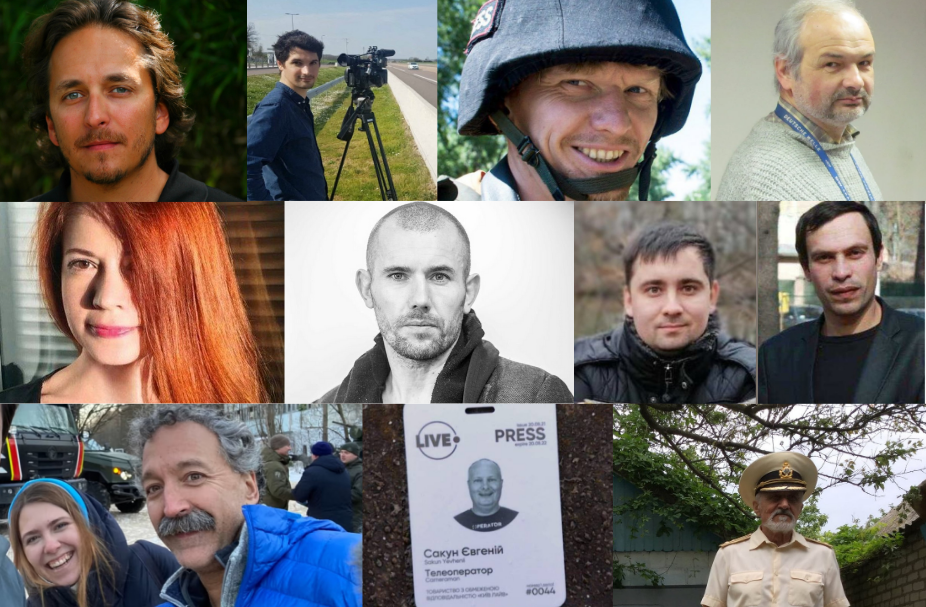 On 24 February, the Partner Organisations to the Safety of Journalists' Platform released a statement marking one year after the Russian Federation launched a full-scale invasion of Ukraine. The Partner Organisations remembered the colleagues who lost their lives while covering the war, those who have endured injury, abduction, torture and suffering and express full support for all journalists who report truthfully about the war. According to data collected by JFJ, at least 47 media workers have been killed. Eight perished as a result of enemy fire while carrying out their professional duties and at least four media workers were tortured and murdered by the invaders on the temporality-occupied territories. At least 36 media workers were injured during the attacks by the Russian military.
On March 1, JFJ joined the UK Anti-SLAPP Coalition members in welcoming the court's dismissal of majority of appeal in legal action against journalist Carole Cadwalladr in the Arron Banks case. Banks' legal action related to two publications in which Cadwalladr had said the businessman was lying about his relationship with the Russian state – one in a TED Talk and one in a Tweet.
EVENTS AND ADVOCACY

On February 23, JFJ's Director Maria Ordzhonikidze took part in the multi-stakeholder strategy session with over a dozen international NGOs, including CPJ, ECPMF, EFJ, HRHF, IFEX, RSF and others and media representatives on supporting Belarussian independent media workers.
On March 1, together with the Foreign Policy Centre JFJ organised webinar Ukraine: Media freedom, disinformation and the effectiveness of calls for redress. Speakers included President of the National Union of Journalists of Ukraine Sergiy Tomilenko, EFJ General Secretary Ricardo Gutiérrez, Policy Advisor and Associate Professor at Borys Grinchenko Kyiv University Victoria Vdovychenko. Sir John Whittingdale OBE MP, Chair of the APPG on Media Freedom, hosted the webinar. Recording of the event is available here. The National Union of Journalists of Ukraine and Justice for Journalists Foundation presented the main findings of their annual Report covering attacks against media in Ukraine, which will be available next week.
On March 1, JFJ's Director Maria Orzdhonikidze participated in a live talk on Instagram organised by True Russia where she answered questions about the JFJ Investigative Grant Programme and other activities by the Charity aimed at increasing media safety.
On March, 23, Index on Censorship, with support from the Justice for Journalists Foundation and in partnership with Schuler Democracy Forum in the Trinity Long Room Hub Arts and Humanities Research Institute and Trinity School of Law will host a conference SLAPPS: A threat to our freedom of expression and our democracy. The conference will take place in a hybrid format, accessible both online and in-person.

In February, Media Safety Academy worked hard on planning new trainings, developing new formats and gathering new groups for 2023. We also modified and updated our existing formats to current demands. As a result, four major events are coming next months:
Media Safety course for the Master's programme in Media School of Free University;
Media Safety offline course for Kyrgyz journalists;
Psychological retreat for Belarusian journalists in exile;
Series of online workshops on psychological safety in partnership with Rory Peck Trust.
If you are a media worker and require safety training of any kind, please do not hesitate to contact us at academy@jfj.fund.