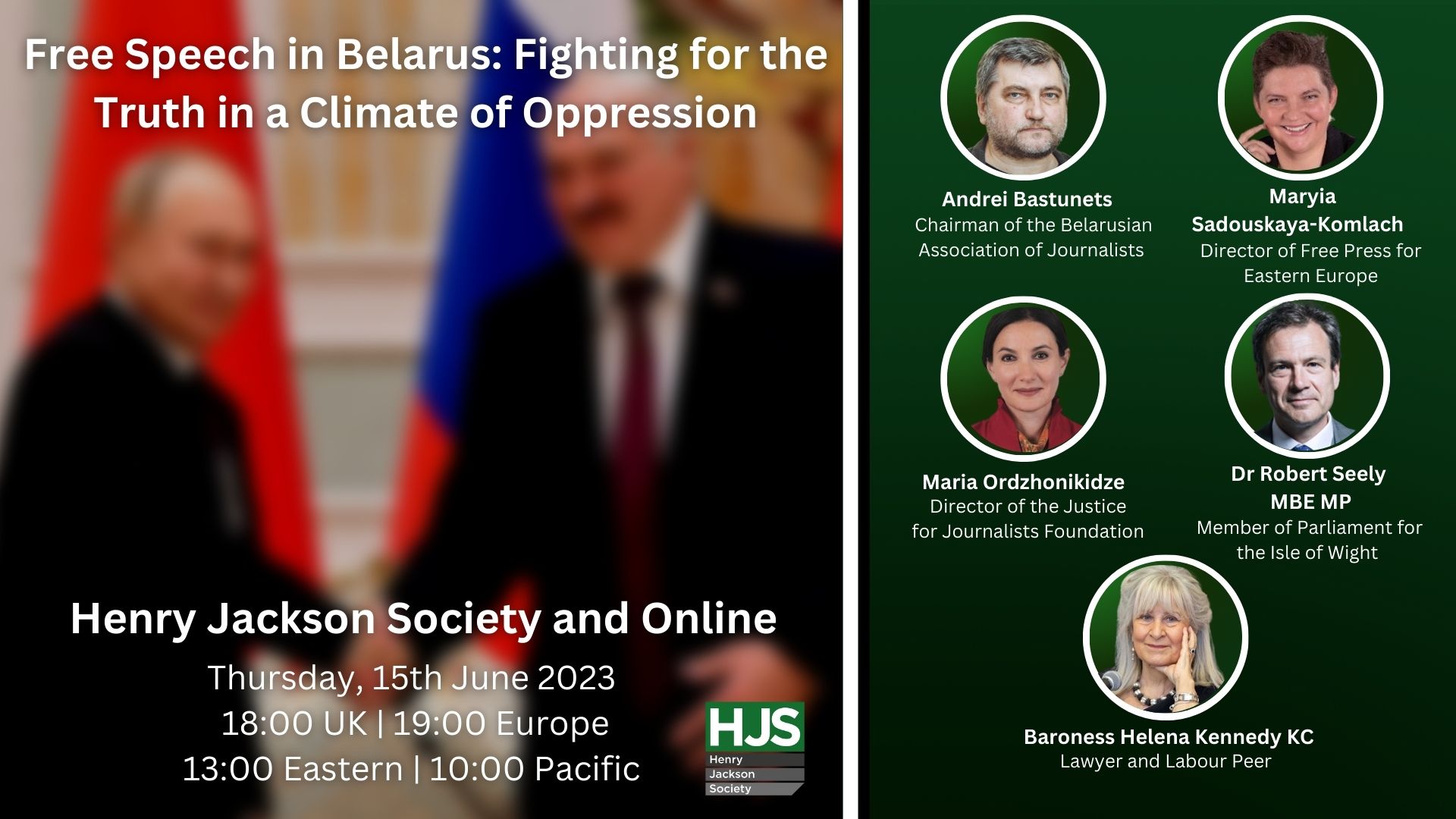 On June, 15 the Belarusian Association of Journalists (BAJ) and Justice for Journalists Foundation (JFJ) launch their report covering attacks against media workers in Belarus in 2011-2022. Speakers will present the main findings of the report and compare Lukashenko's attacks on the free media with other post-Soviet autocracies, as well as discuss the role the UK and other European institutions can play in supporting Belarusian media.
This discussion is particularly important in view of the Reykjavík Summit of the Council of Europe on 16-17 May final declaration: We will in particular pursue the work of the Contact Group on co-operation with Belarusian democratic forces and civil society, and will find ways to strengthen co-operation with Russian and Belarusian human rights defenders, democratic forces, free media and independent civil society.
The event is chaired by Baroness Helena Kennedy and hosted by The Henry Jackson Society.
INVESTIGATIVE GRANT PROGRAMME
On July 6, the Frontline Club will organise a screening and Q&A session of Darius Bazargan's documentary about British-Iranian author Nazanin Zaghari-Ratcliffe. The behind-the-scenes account – part love story, part thriller – of how Nazanin Zaghari-Ratcliffe was thrown into a Tehran jail, and how her family battled to get her home. The documentary has been partially supported by JFJ's Investigative Grant Programme. 
STATEMENTS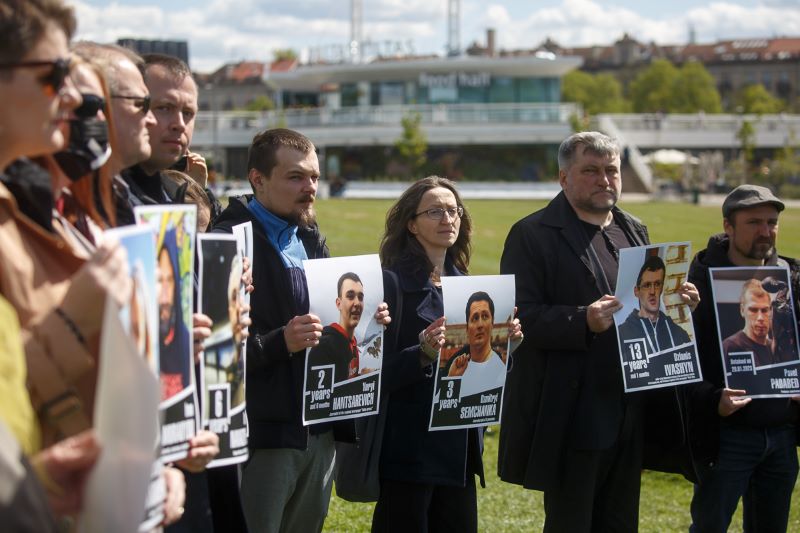 On May, 22, the Day of the Political Prisoner in Belarus, JFJ joined international press freedom organisations to reiterate the condemnation of the Lukashenko regime's ruthless crackdown on civil society and independent media. We continue to stand in solidarity with and demand unconditional release of courageous Belarusians who persist in their fight for freedom.
On May, 30 JFJ joined international press freedom and journalists' organisations to stand in solidarity with Serbian KRIK's newsroom, which is currently fighting 12 legal proceedings, and raise the alarm about the use of SLAPPs as a growing threat to independent journalism in this country.
On June 2, JFJ along with other press freedom organisations released the statement expressing concern about the recent wave of violent attacks on journalists in Kosovo. Press freedom organisations called on authorities to immediately put in place the necessary safety measures to enable journalists to report on the tense protests in the north of Kosovo.
EVENTS AND ADVOCACY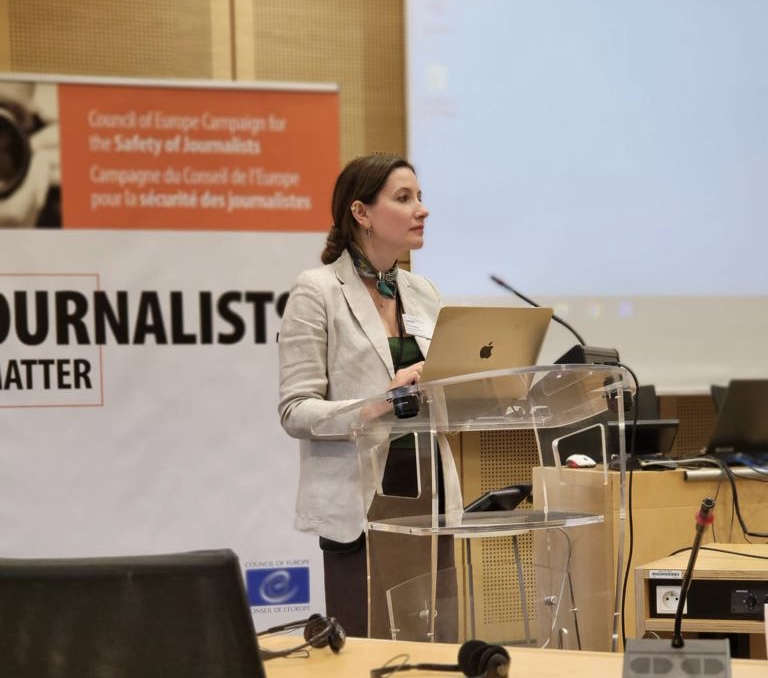 In May, the Media Safety Academy concluded its two-month long Media Safety online course for students of departments of journalism and current media workers. It included five educational blocks (media risk assessment, physical and digital security, self-defence and psychological safety). The course has been taught to over 60 Russian-speaking students from different countries. 
Together with Rory Peck Trust Media Safety Academy organised two online psychological safety workshops hosted by a professional psychologist and a renowned investigative journalist. The workshop enabled journalists and freelancers to share their experiences, educated them about main causes of psychological trauma and PTSD and provided techniques to effectively overcome stress.If you are a media worker and require safety training, please do not hesitate to contact us at academy@jfj.fund.